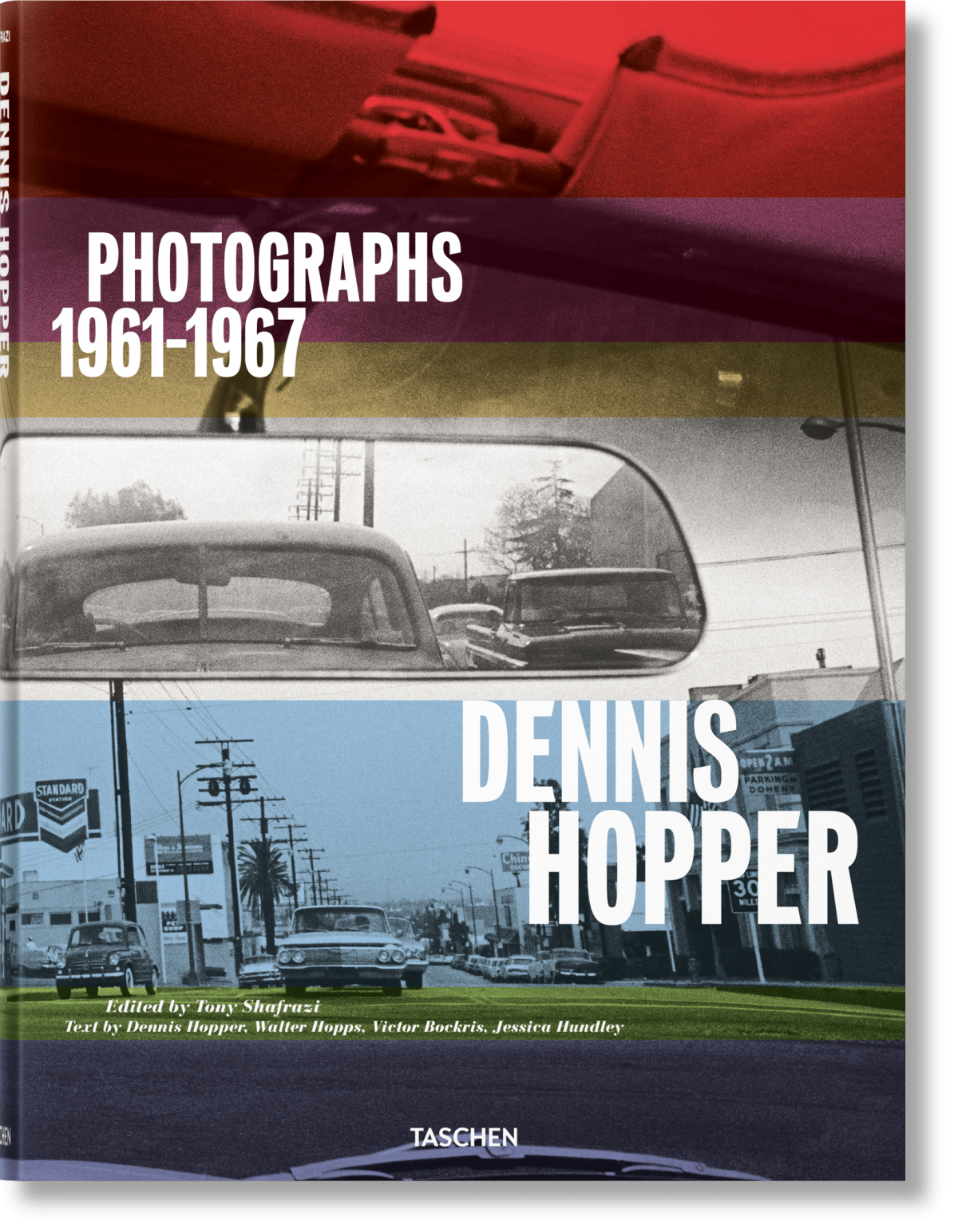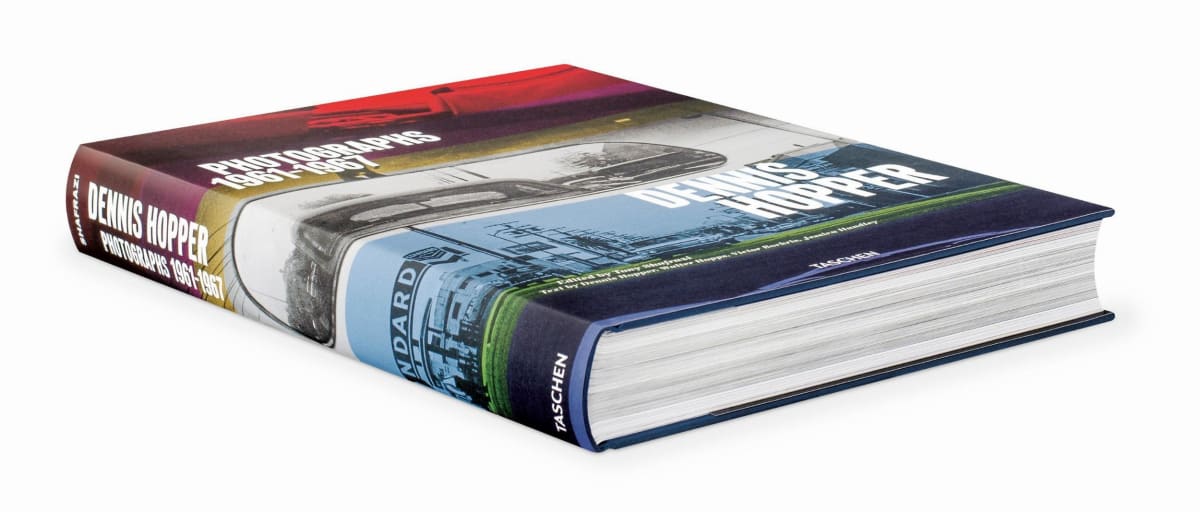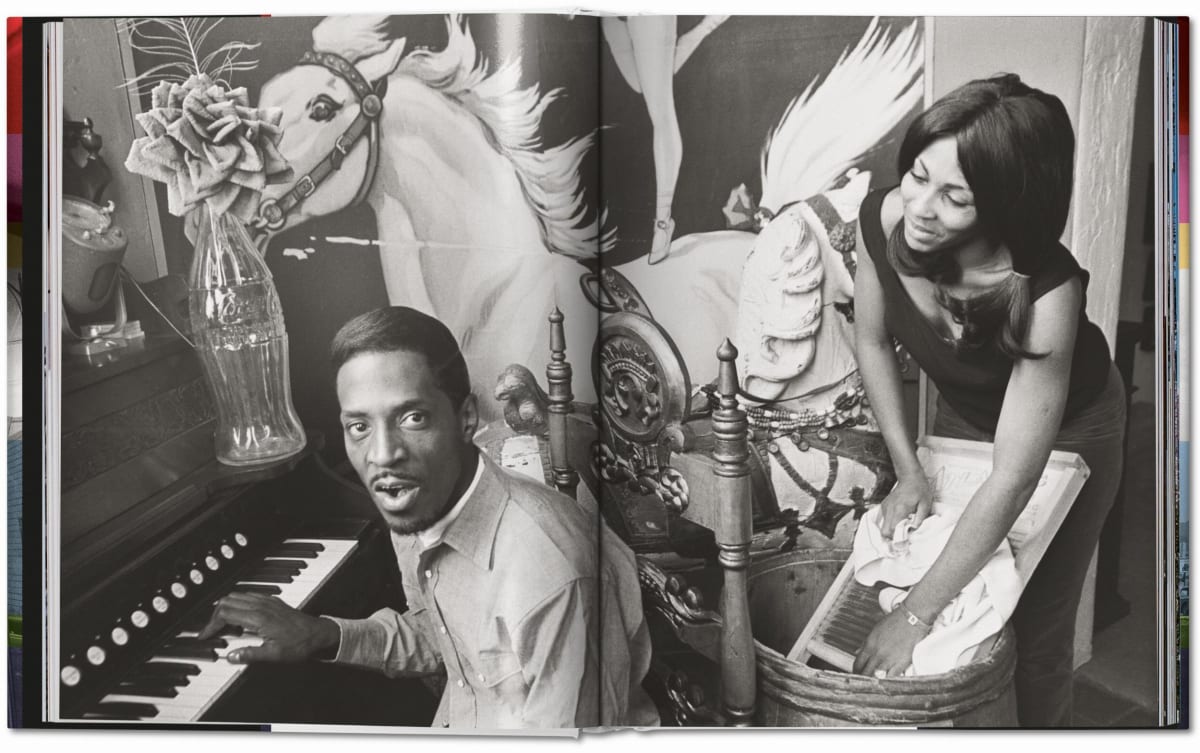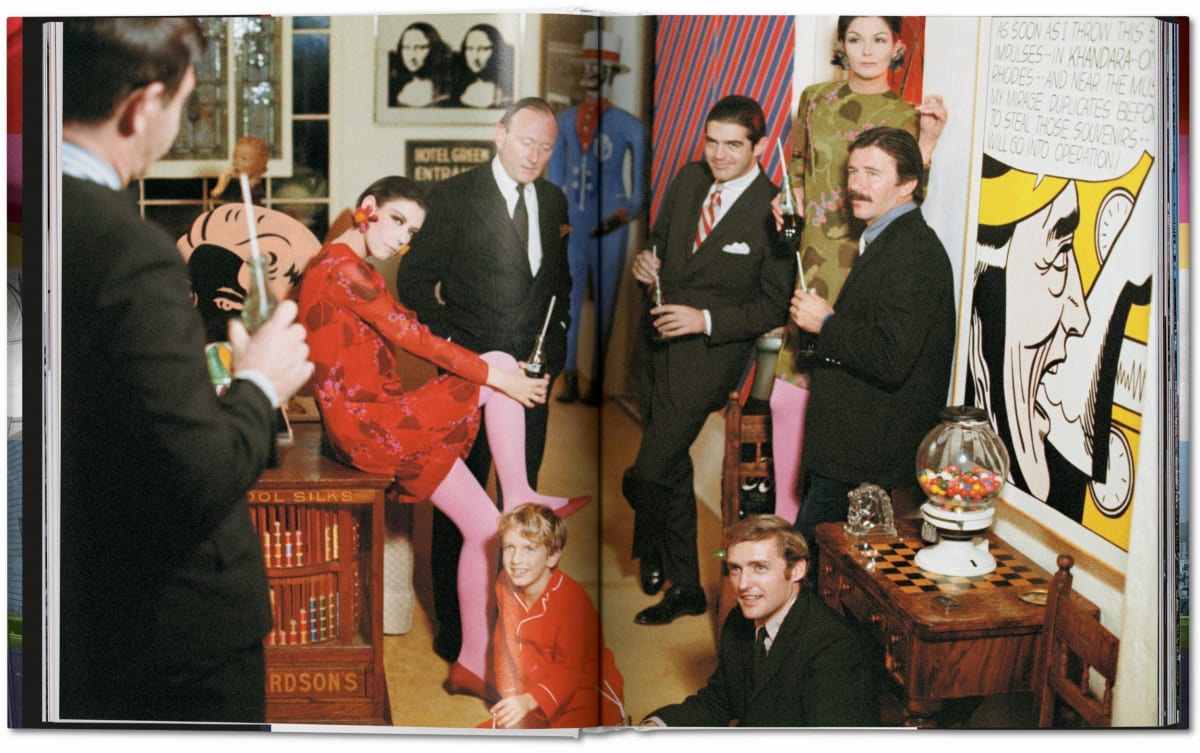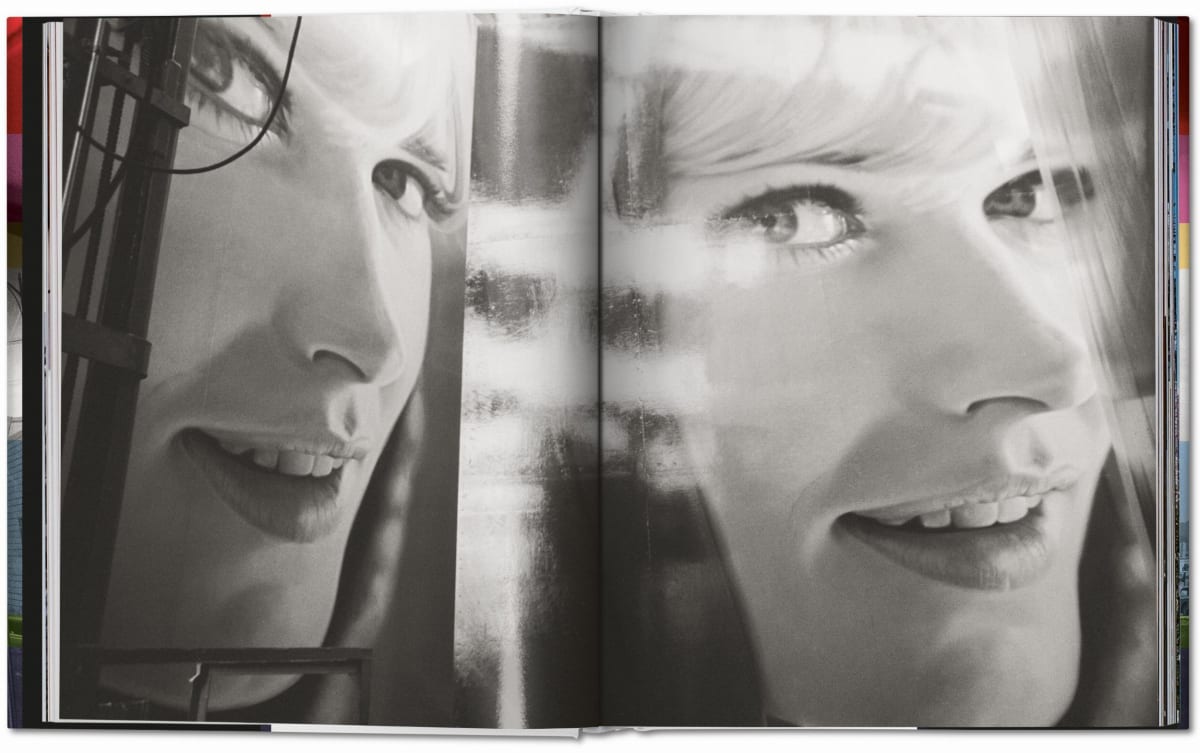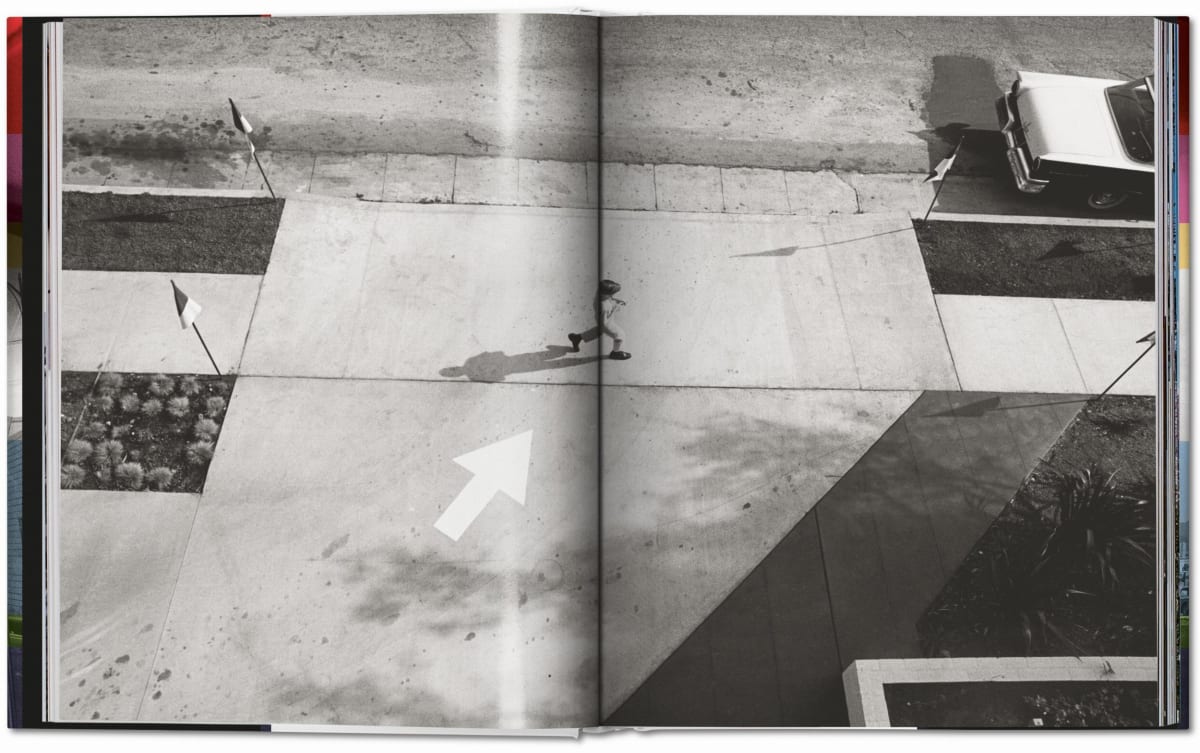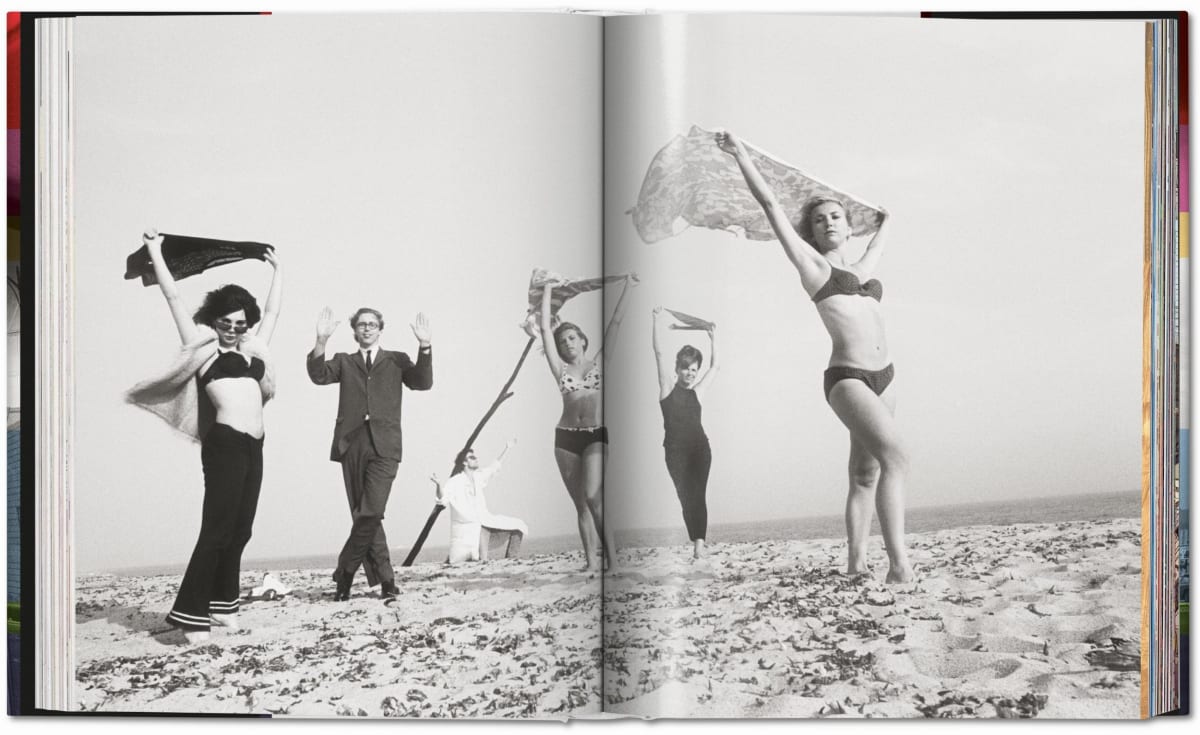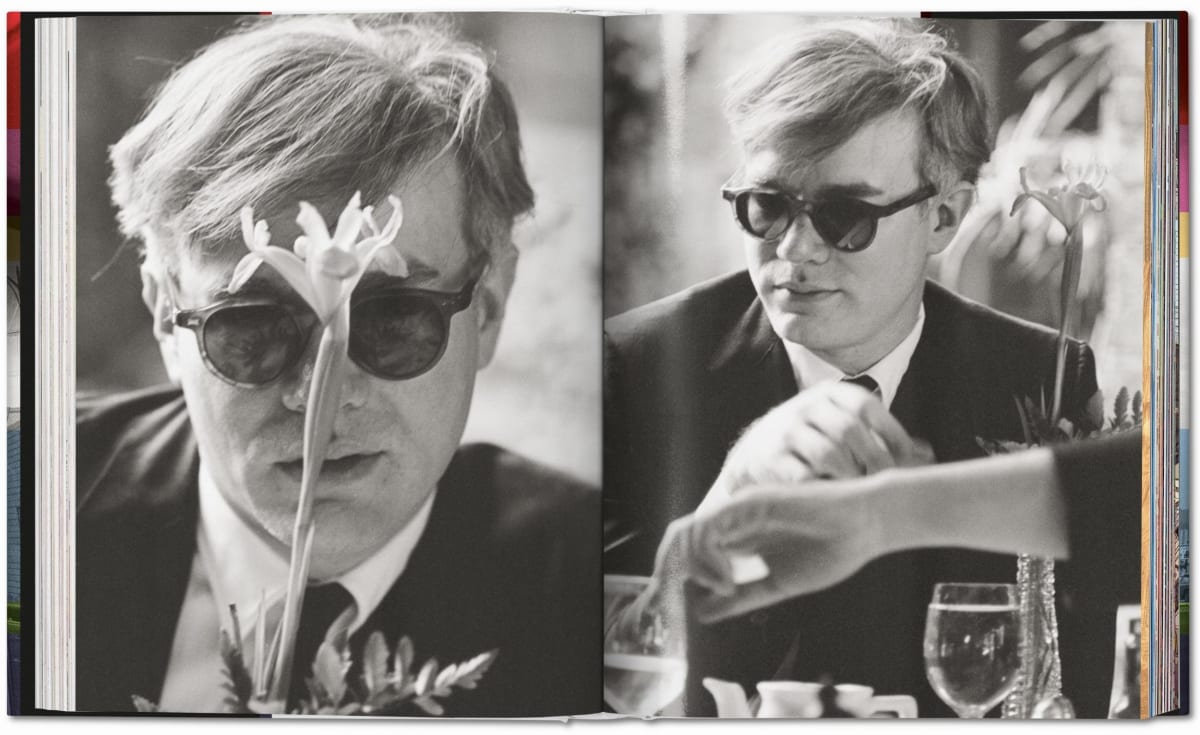 Dennis Hopper. Photographs 1961–1967
Sale price

$100.00
Regular price
(/)
Dennis Hopper. Photographs 1961–1967
Hardcover, 9.8 x 13.1 in., 6.72 lb, 484 pages
During the 1960s, Dennis Hopper carried a camera everywhere—on film sets, at parties, in diners, bars and galleries, and through political marches. Along the way, he captured the most intriguing moments of his generation. Compiled by Hopper himself and including incisive essays and interview excerpts, this volume distills the photographic career of one of America's most fascinating personalities.
The Many Worlds of Dennis Hopper
A reluctant icon captures a decade of cultural transformation
During the 1960s,
Dennis Hopper
carried a camera everywhere—on film sets and locations, at parties, in diners, bars and galleries, driving on freeways and walking on political marches. He photographed movie idols, pop stars, writers, artists, girlfriends, and complete strangers. Along the way he captured some of the
most intriguing moments of his generation
with a keen and intuitive eye. A reluctant icon at the epicenter of that decade's cultural upheaval, Hopper documented the likes of
Tina Turner
in the studio,
Andy Warhol

 
at his first West Coast show,
Paul Newman
on set, and
Martin Luther King
during the Civil Rights March from Selma to Montgomery, Alabama.
From a
selection of photographs compiled by Hopper

 
and gallerist
 

Tony Shafrazi
, this extensive volume, finally
back in print
in a new edition, distills the essence of Hopper's prodigious photographic career. Also included are introductory essays by Shafrazi and legendary West Coast art pioneer
Walter Hopps
, as well as an
extensive biography
and new afterword by journalist
Jessica Hundley
. With excerpts from
Victor Bockris's interviews of Hopper's famous subjects, friends, and family
, this volume revives an unprecedented exploration of the life and mind of
one of America's most fascinating personalities
.
The photographer
Dennis Hopper (1936–2010) was an acclaimed artist, actor, screenwriter, and director who first impressed audiences with his performances in Rebel Without A Cause (1955) and Giant (1956). He changed the face of American cinema with Easy Rider (1969), which he cowrote, directed, and starred in. Hopper went on to act in hundreds of memorable films and television shows, including Apocalypse Now (1979), Blue Velvet (1986), Hoosiers (1986), True Romance (1993), Basquiat (1997), Elegy (2008), and the TV series Crash (2008). Hopper began painting as a child and started taking photos in 1961, after his then wife Brooke Hayward gave him a 35 mm Nikon camera for his birthday. His paintings and photography have been exhibited all over the world, including the recent retrospective, "Dennis Hopper and the New Hollywood" in Paris. Dennis Hopper passed away May 29, 2010, in Venice, CA.
The contributing authors
Jessica Hundley is an author, filmmaker and journalist. She has written for the likes of Vogue, Rolling Stone, and The New York Times, and has authored books on artists including Dennis Hopper, David Lynch, and Gram Parsons. Hundley often explores the counterculture in her work, with a focus on metaphysics, psychedelia, and magic.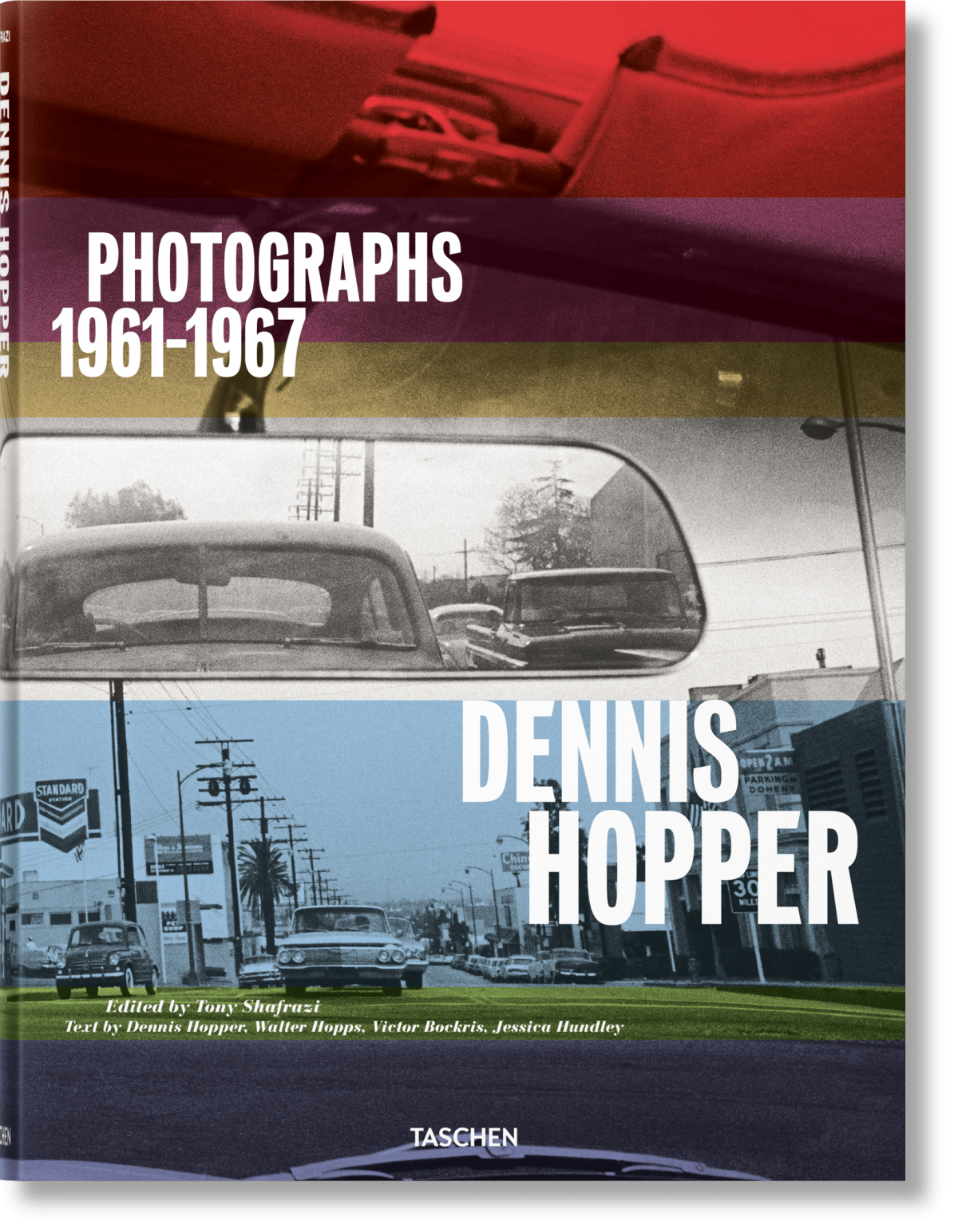 Dennis Hopper. Photographs 1961–1967
Sale price

$100.00
Regular price
Choose options