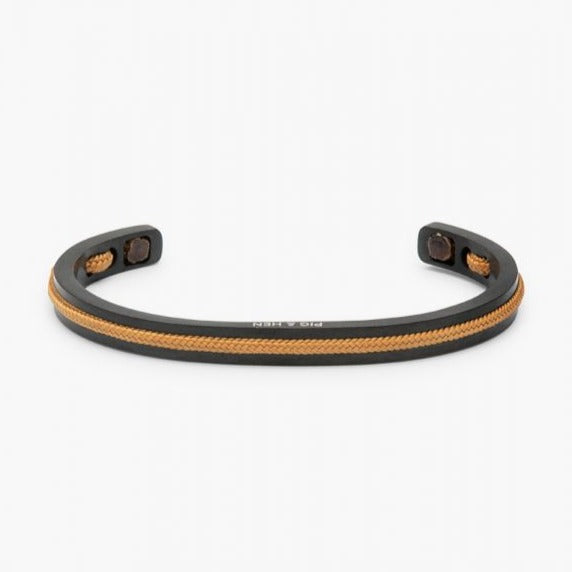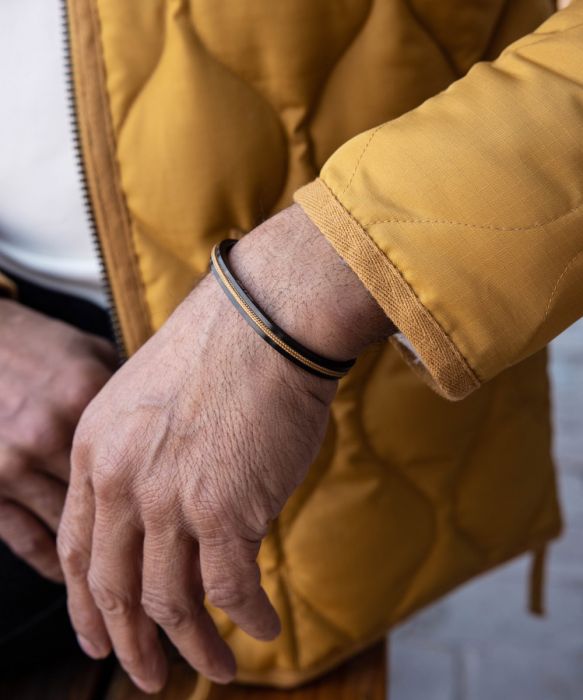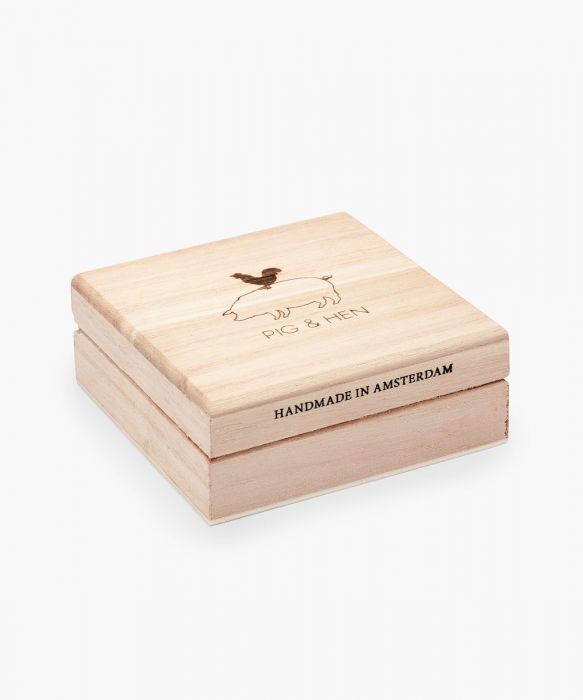 NAVARCH 6MM BROWN BEIGE | BLACK
Sale price

$109.00
Regular price
(/)
DESCRIPTION
Pig & Hen bracelets are Handmade in Amsterdam and we are very proud of our roots. The symbol of our beloved city is called the Coat of Arms. Colored with a strong black and red, with three crosses standing firmly in the middle. Each cross representing a core value of Amsterdam: Courageous, Steadfast and Compassionate.
We have created Pig & Hen to help us find that way…
In the early 1600's the Dutch were the leading nation sailing out to unknown parts of the world, with the biggest naval fleet the world had ever seen. With some serious sea legs, they discovered new lands, different ways of life but also ran into some big obstacles along the way.
To protect themselves against bad luck the men had a tattoo of a pig and a hen on their feet. It was believed it gave the sailors the ability to survive when they had to abandon ship. The sailors felt they would be able to find land, just like the Pig and Hen who were kept in wooden crates and thus floated, and would let the tide bring them home.
PRODUCT SPECIFICATIONS
COLOR:
BROWN BEIGE | BLACK
Choose options