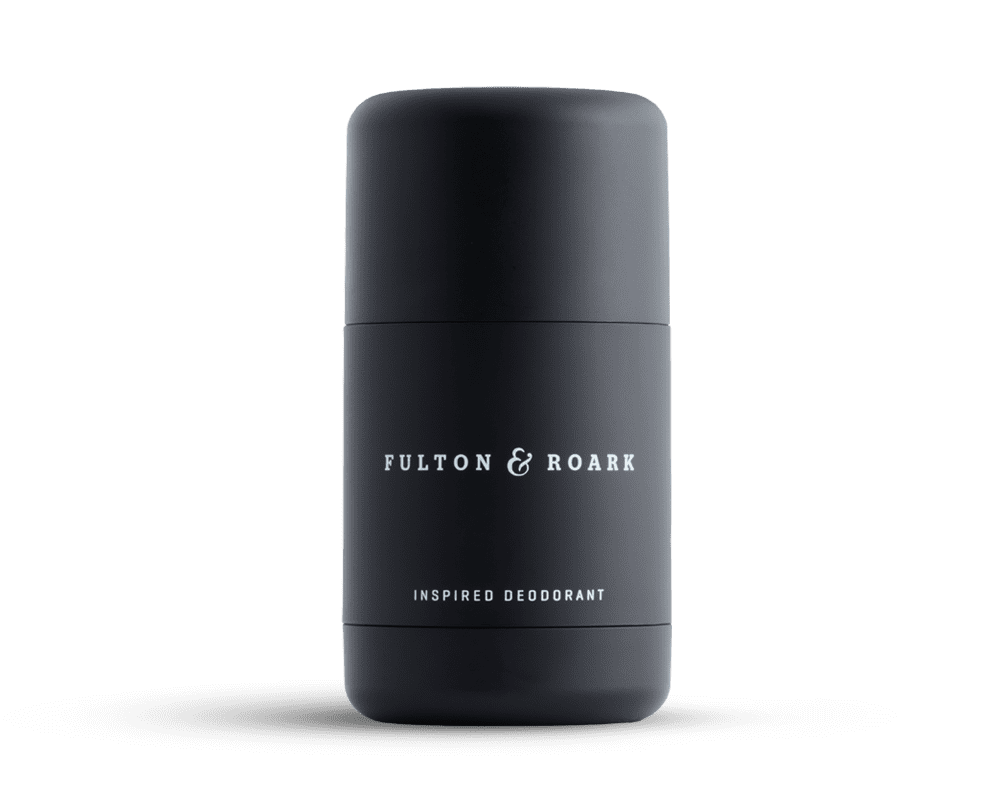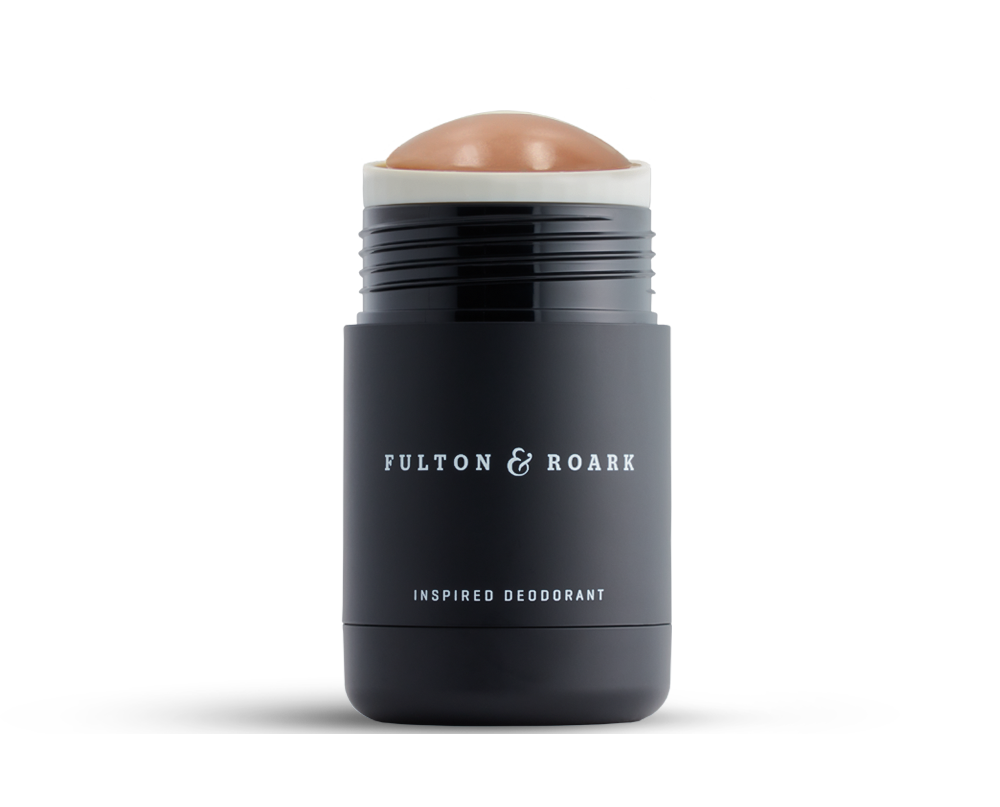 CALLE OCHO DEODORANT
Sale price

$28.00
Regular price
(/)
Powerful aluminum-free deodorant with premium fragrance notes of Rum, Tobacco, and Sandalwood. 
2.25 oz / 64 g
FRAGRANCE NOTES

Decadent and intoxicating

Olfactive Family: Amber Woody



Top Notes: Cinnamon, Rum, Bitter Chocolate
Mid Notes: Night-blooming Jasmine, Labdanum, Tobacco Leaf
Base Notes: Tonka Bean, Sandalwood, Musk
INSPIRATION

Nearly every fragrance in the Fulton & Roark collection has been inspired by the beauty of a specific location within the United States. For Calle Ocho, it is the beauty of its people and unique culture that inspired us. Located in the heart of Miami's Little Havana, this has a long history of being home to a particularly diverse community. But, it wasn't until the 1950s and 1960s that the revolution and unrest led many people to flee the violence of Cuba and eventually settle into what would eventually become known as Pequeña Habana. They brought with them the traditions, food, and culture from their home. Over the years, many more people originally from Nicaragua, Honduras, and other Central American countries have settled into this vibrant neighborhood, adding their own contributions, and making it the epicenter of Latin American culture in Miami and perhaps the entirety of the United States.

A walk down Calle Ocho is a delight for the senses no matter the time of day. In the morning, while taking in the rich, black Cuban coffee that makes for a perfect Cafecito, you're likely to catch the light, sweet scent of baking pastelitos in the air. Later in the day, if you're so inclined, there are countless opportunities for a rum cocktail and hand-rolled cigar made in front of you.

While the scents and tastes of Calle Ocho are wonderful, the warmth and friendliness of the people around you may be the most striking element of this place. At Domino Park, you'll see retirees playing dominoes. They're serious about their games, but they don't mind an audience. Sit down. Lean back. Relax, and enjoy it all.

Calle Ocho is a celebration of the unique combination of cultures that comprise Little Havana. The fragrance opens with the multifaceted notes of fine aged Rum: the swirling combination of woody Amber, Oak Wood, and Bourbon-like Vanilla. The scent opens to reveal creamy Sandalwood, a hint of Orange Rind, and rich aromatic Tobacco Leaf spiced with Cinnamon. The resulting experience from Calle Ocho is warm, welcoming, and one-of-a-kind.

Discover the Olfactory Notes
Looking for Calle Ocho Deodorant Refills? Click here.
INGREDIENTS

Butylene Glycol
Water
Propylene Glycol
Sodium Stearate
Tapioca Starch
Saccharomyces Ferment
Propanediol, Steareth-2
Glycerin
Aloe Barbadensis Leaf Extract
Hamamelis Virginiana (Witch Hazel) Extract
Salvia Officinalis (Sage) Extract
Hydrated Silica (Diatomaceous Earth)
Fragrance
Phenoxyethanol
Potassium Sorbate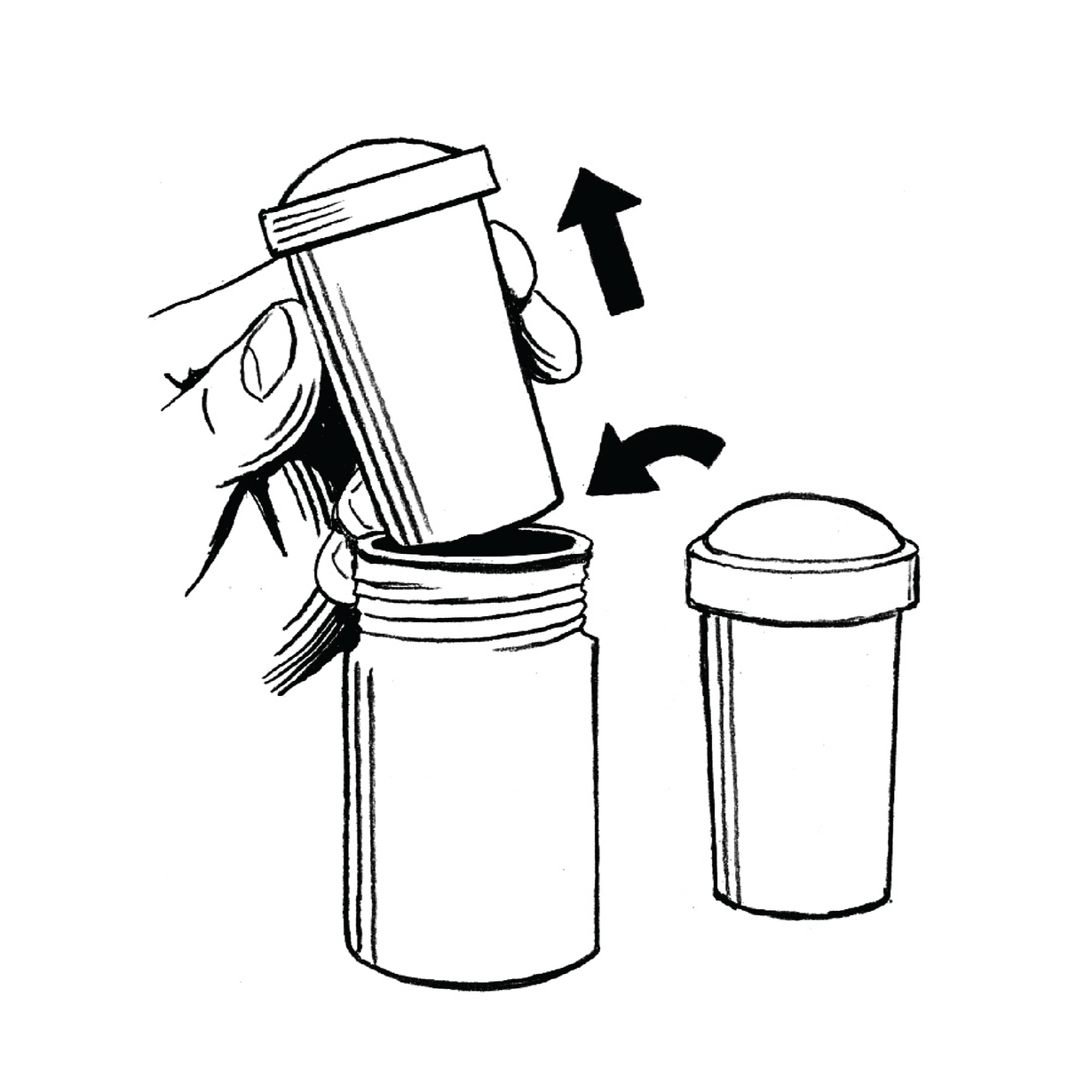 Drop in and twist to lock in. Reduces plastic waste by 67%.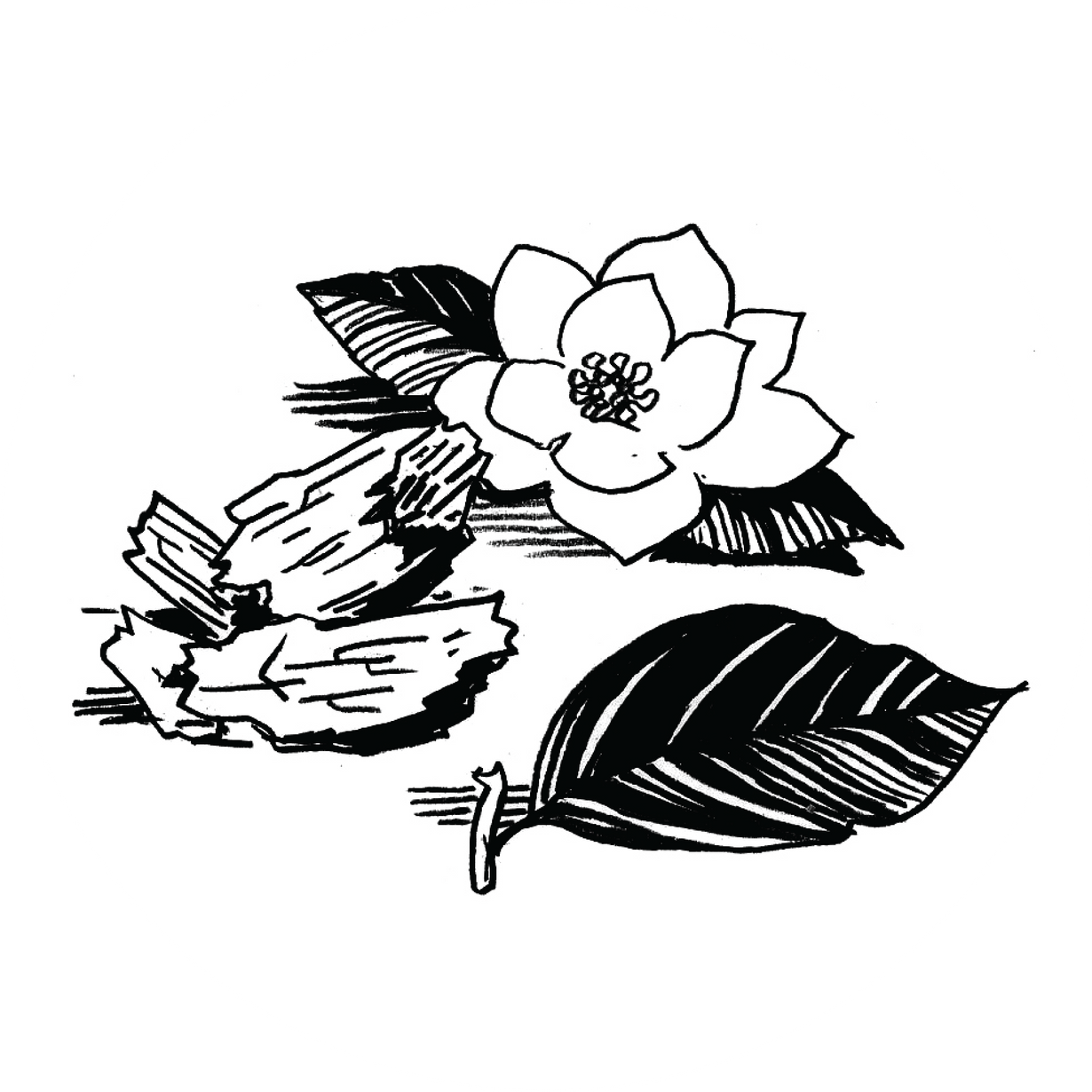 Perfumery-level ingredients for a luxury experience.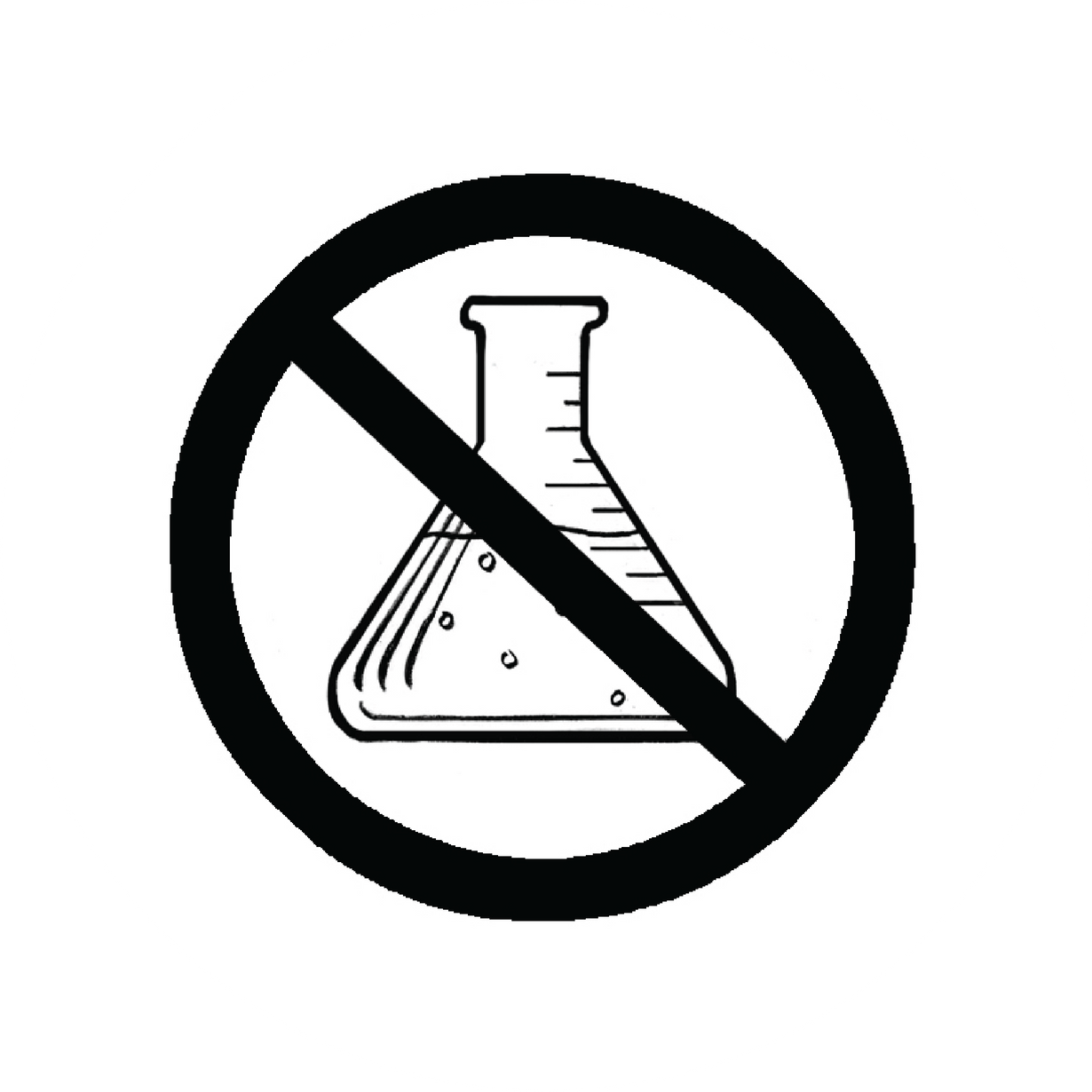 Free of Aluminum, Baking Soda, and Phthalates.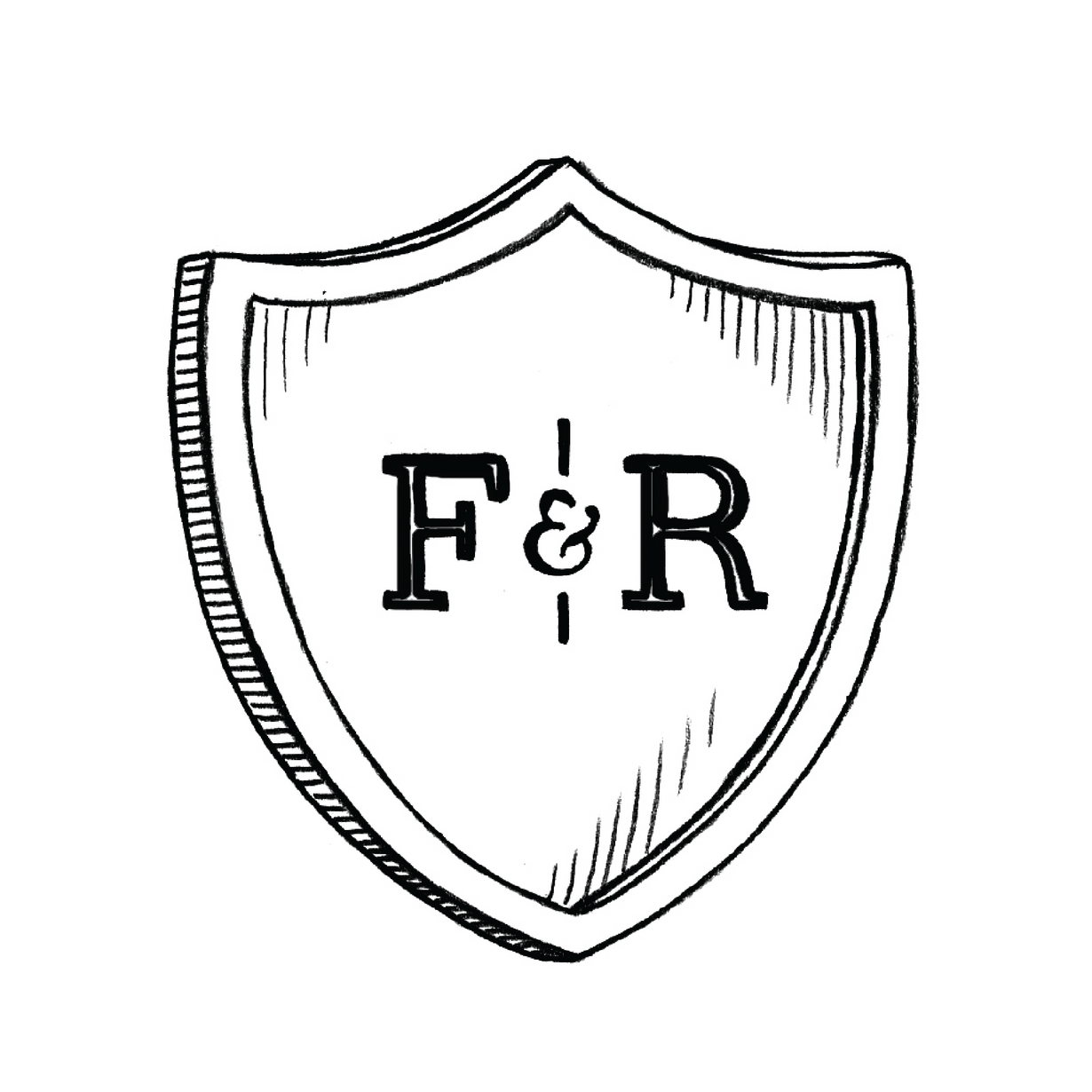 Powerful enzymes combines with mineral and plant-based extracts to fight odor-causing bacteria.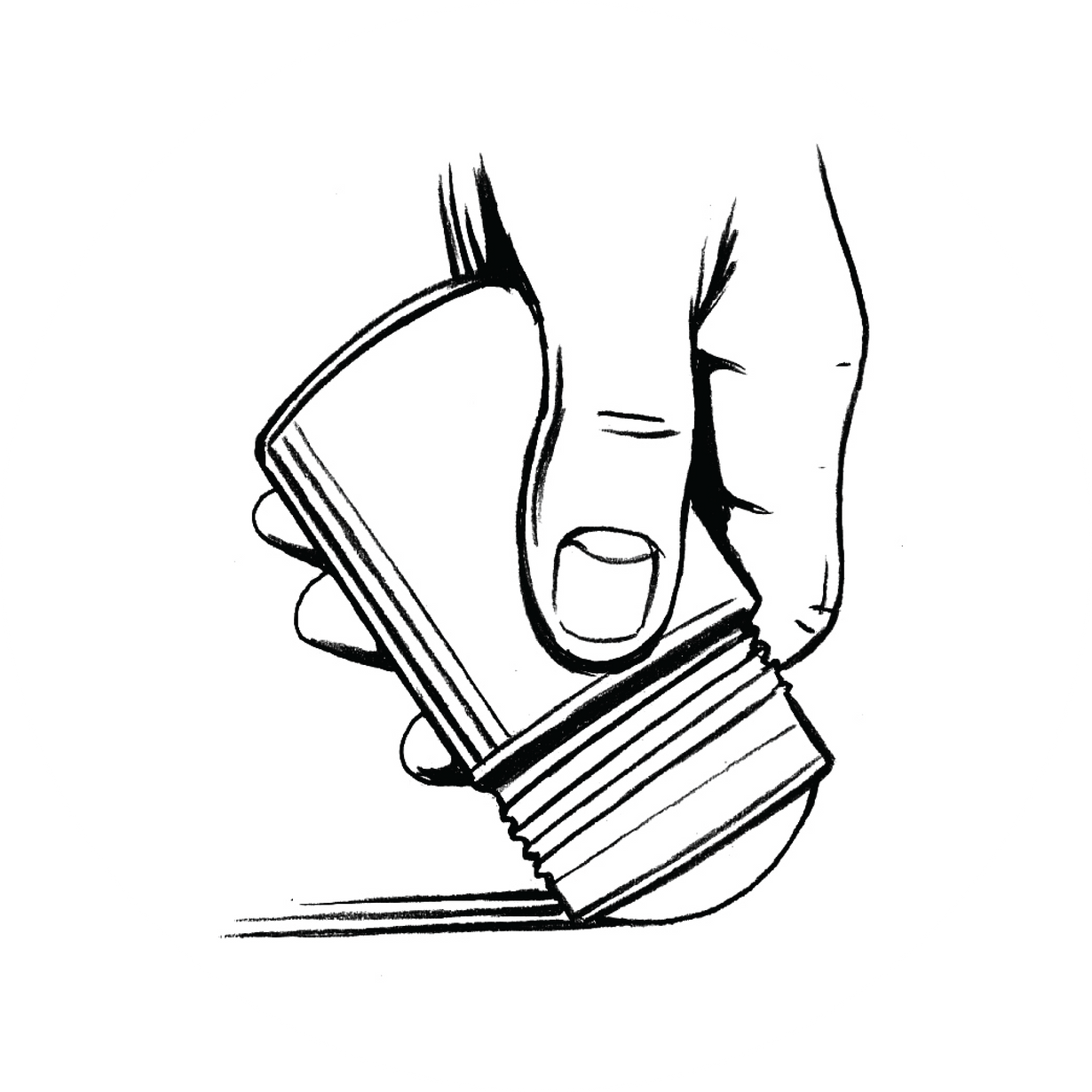 Our aluminum-free formula will not stain your clothes!
FRAGRANCE NOTES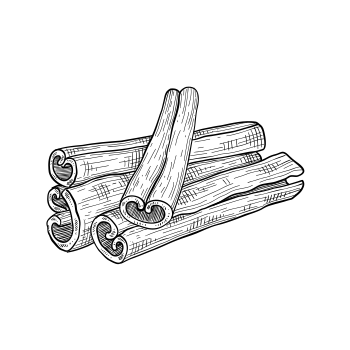 TOP NOTES
Cinnamon
Rum
Bitter Chocolate
Spicy, peppery, vanilla-scented, almond, clove, and citrus. Used for amber, woody, and spicy composition types.
MID NOTES
Jasmine
Labdanum
Tobacco Leaf
BASE NOTES
Tonka Bean
Sandalwood
Musk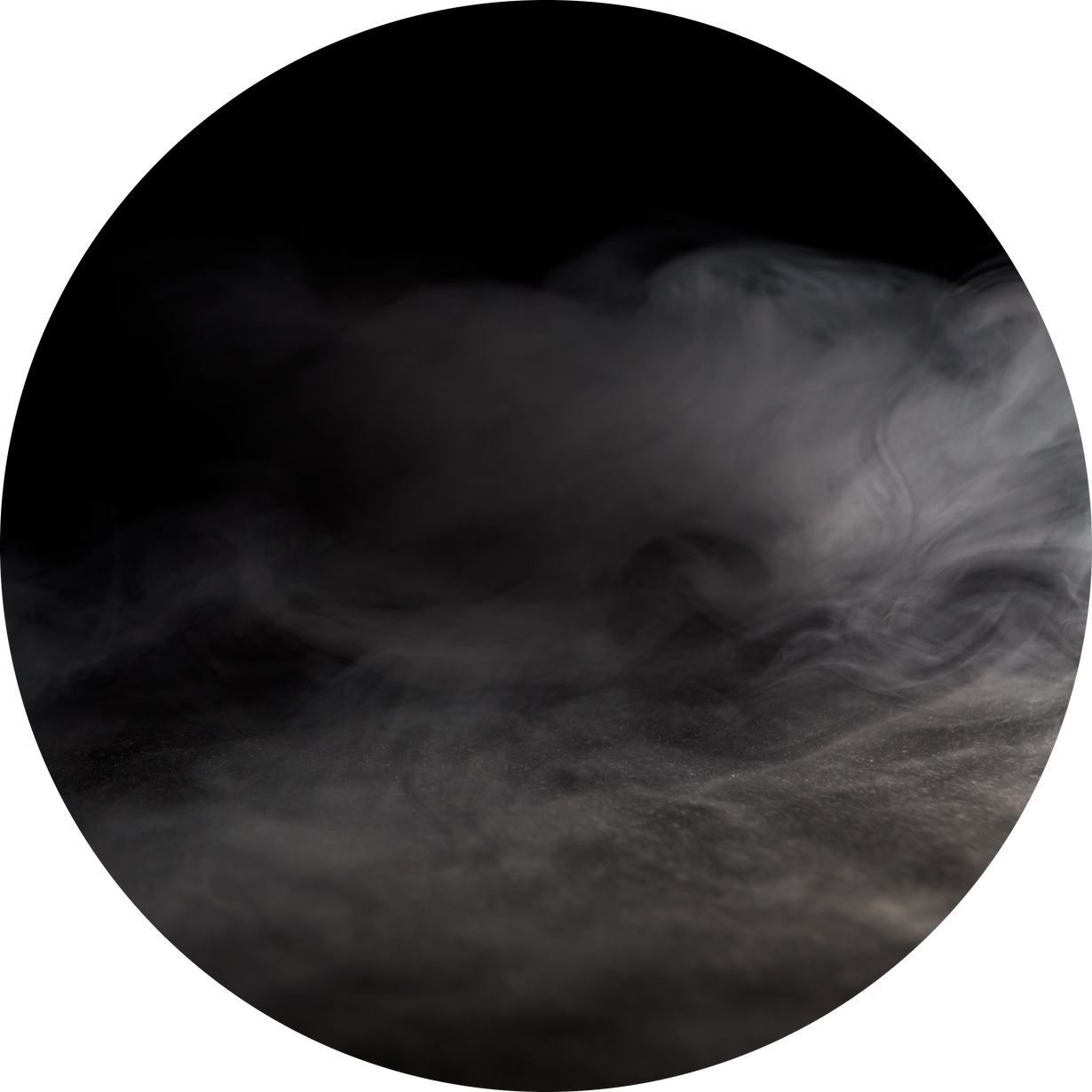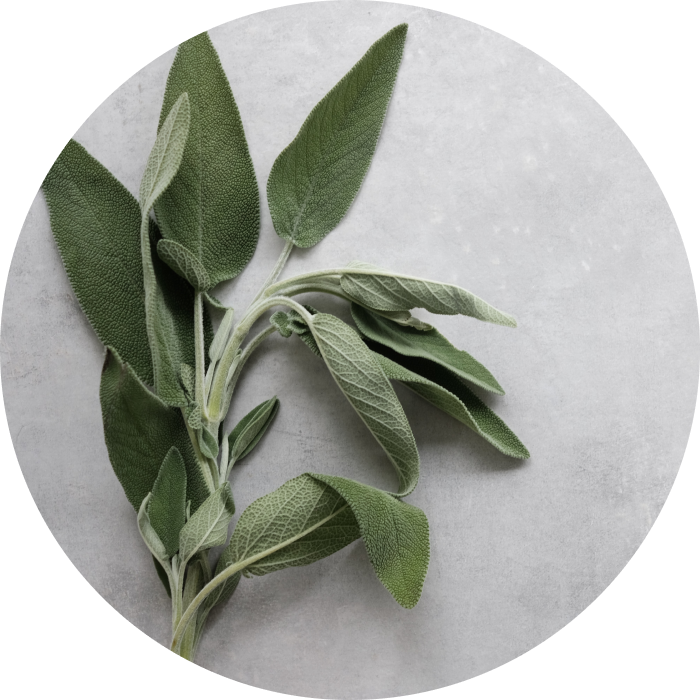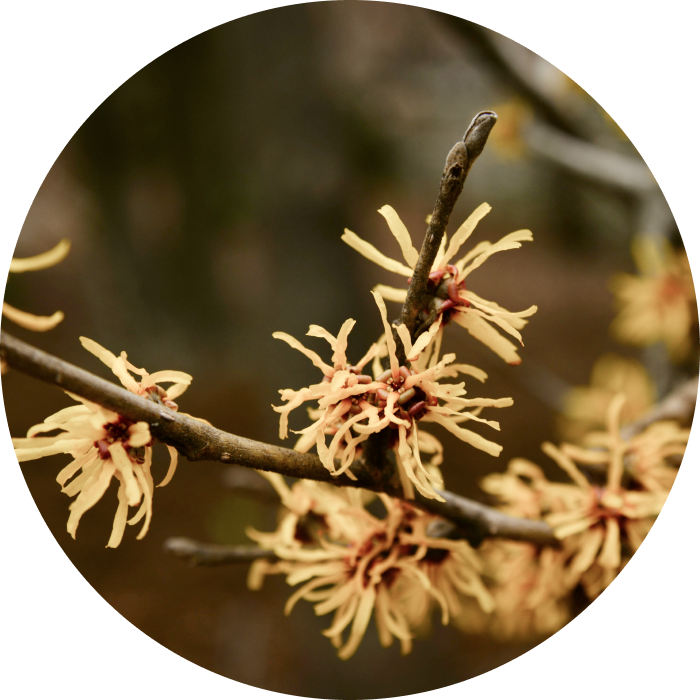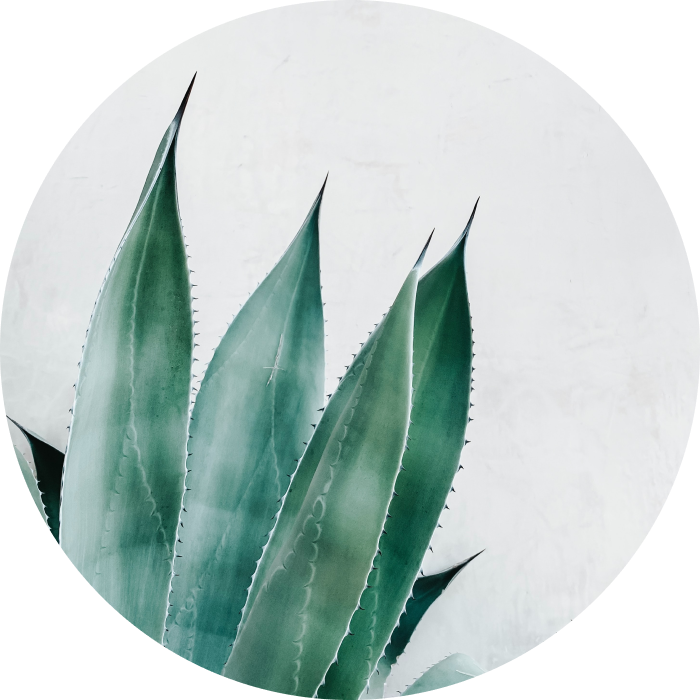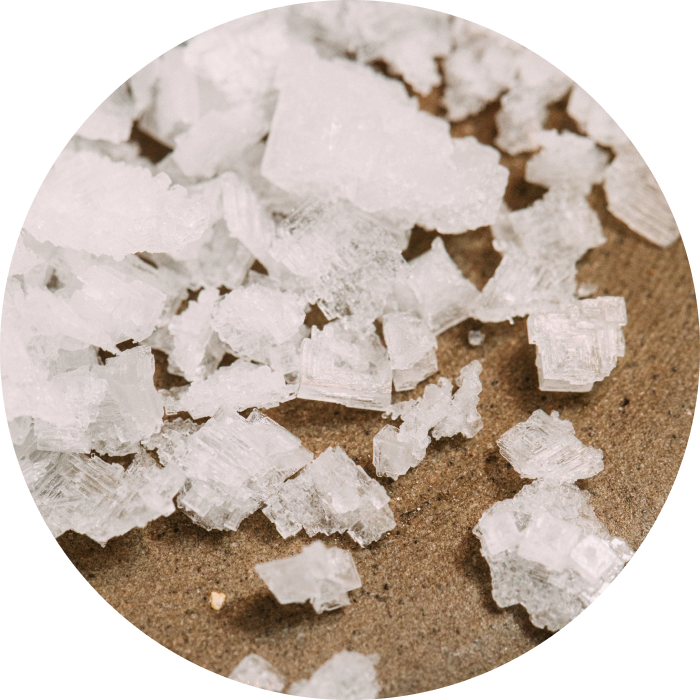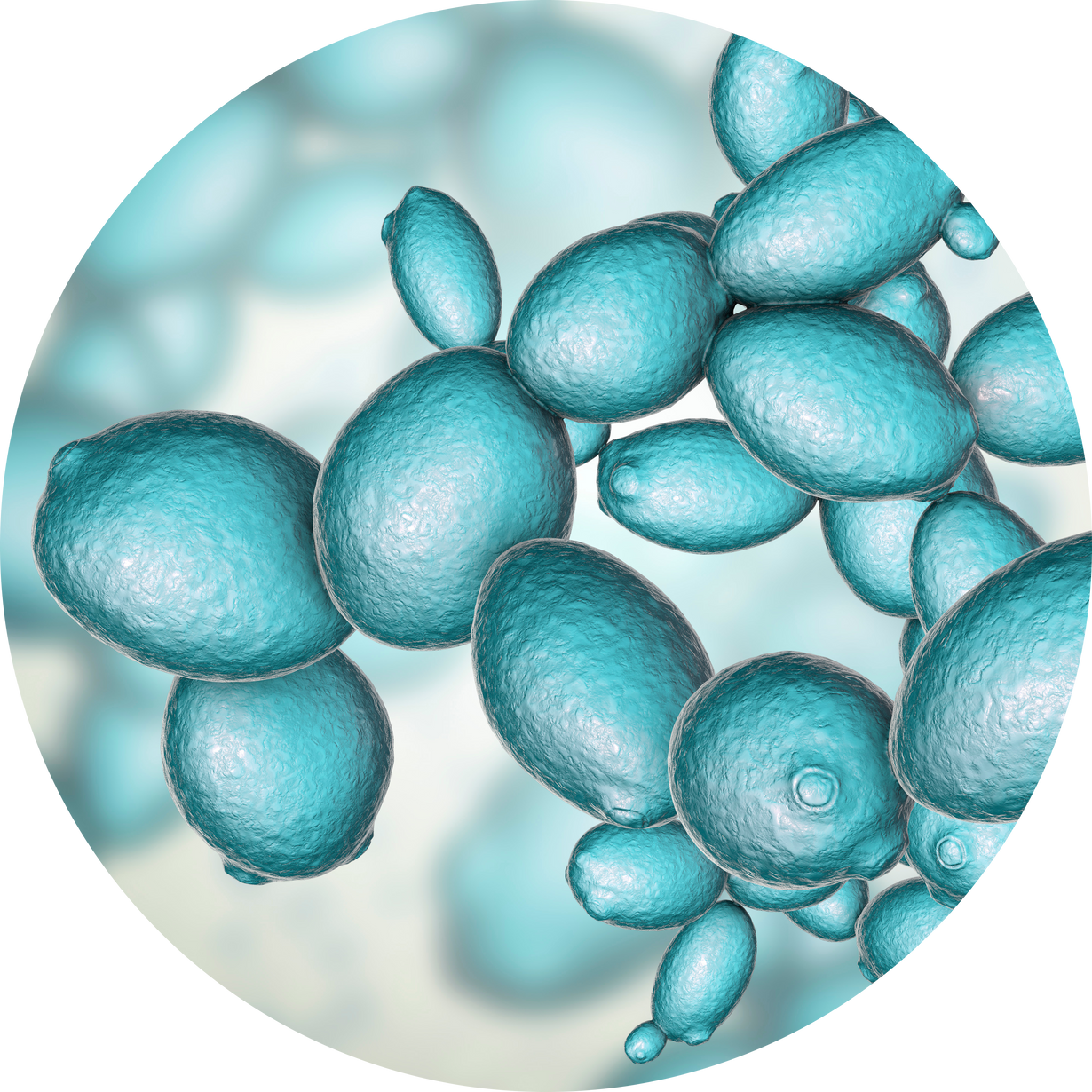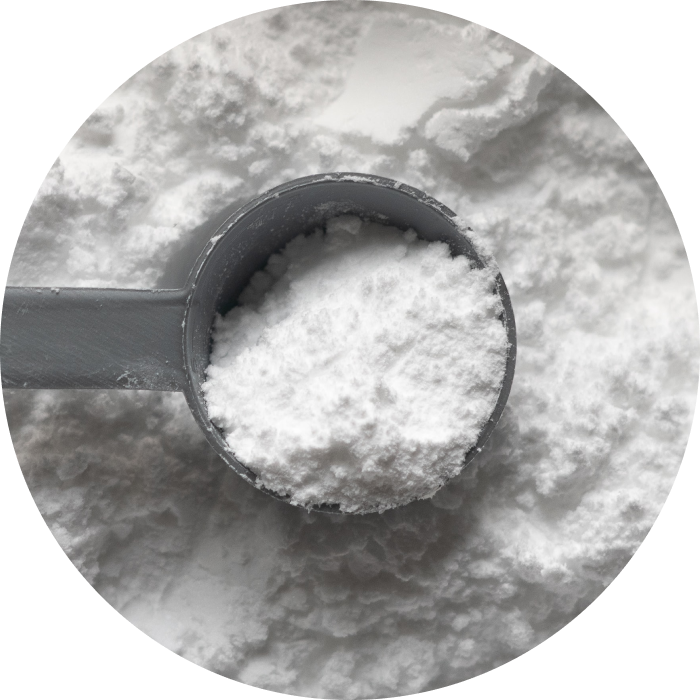 EFFECTIVE INGREDIENTS
Sage
It has anti-microbial properties and helps protect formulas against certain bacterias and fungi.
HOW IT WORKS
If you're new to aluminum-free deodorant, it may take some time for your body to adjust. Below is a guide of what to expect. Keep in mind that everyone's body may react differently.
WEEK 01
No Odor
Your sweat ducts are blocked from the aluminum in your antiperspirant.
WEEK 02
Sweating may increase
You will start sweating more. This is your body's natural way of releasing aluminum.
WEEK 03
Sweating and odor decreases
Sweating and any odor issues will start to decrease as your body begins to adjust.
WEEK 04
Fully
adjusted
Your body should now be fully adjusted.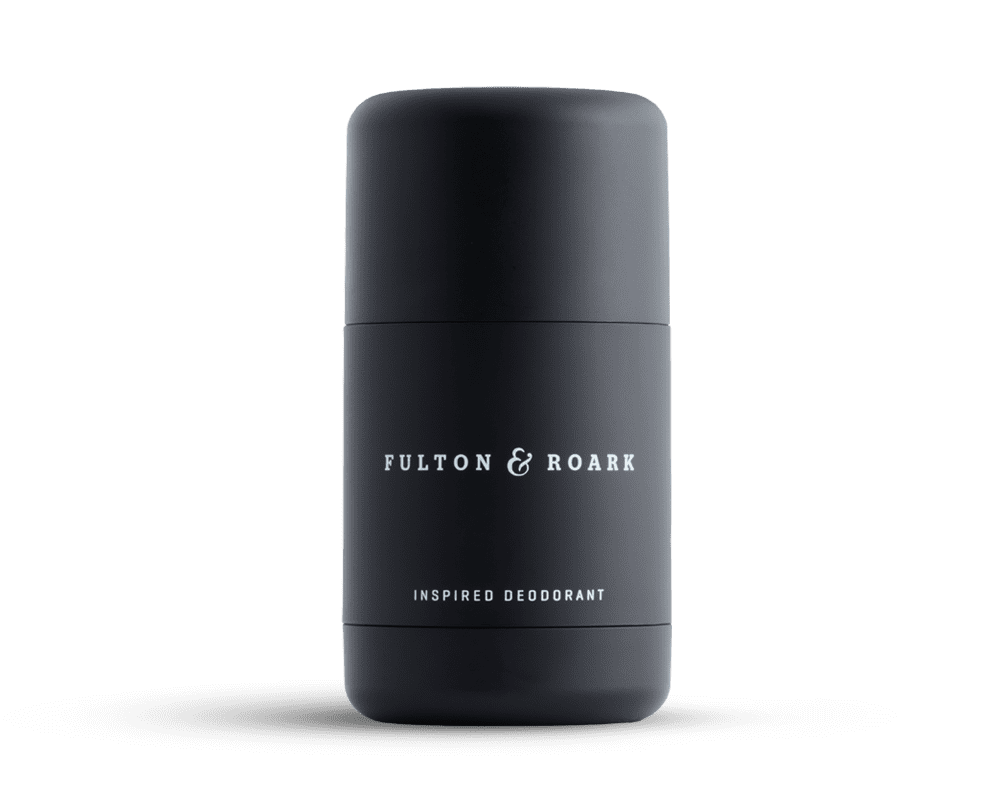 CALLE OCHO DEODORANT
Sale price

$28.00
Regular price
Choose options