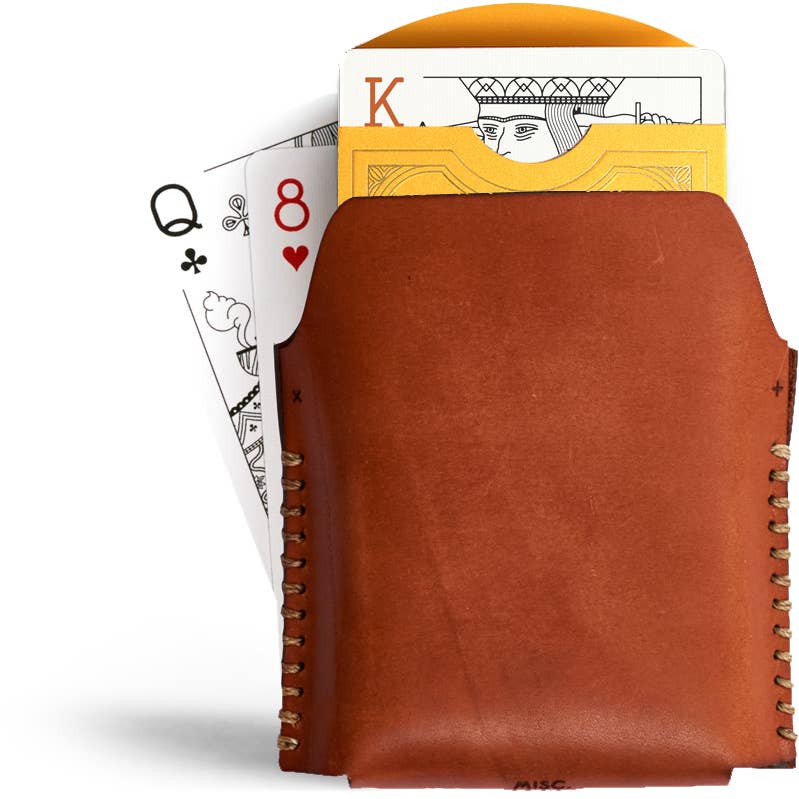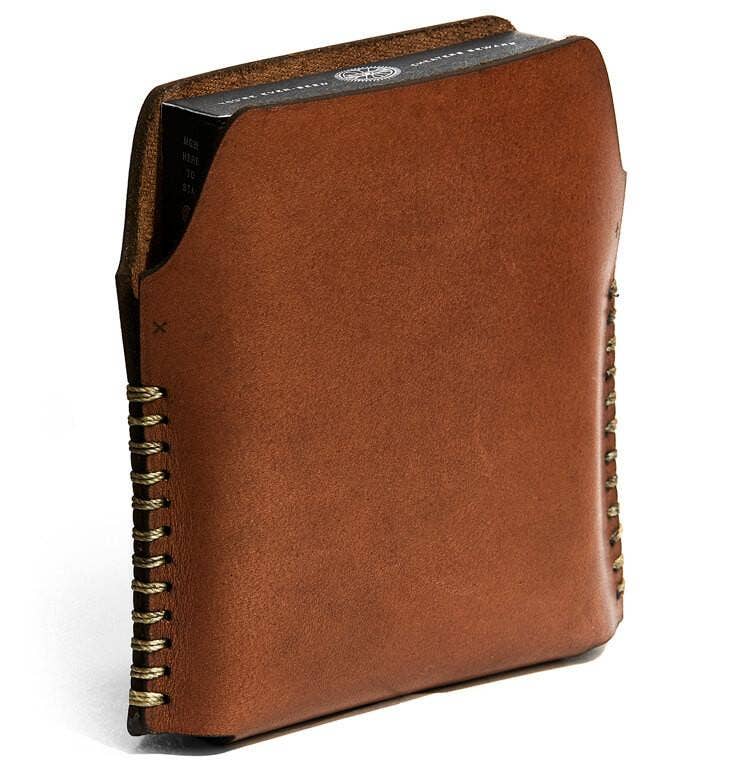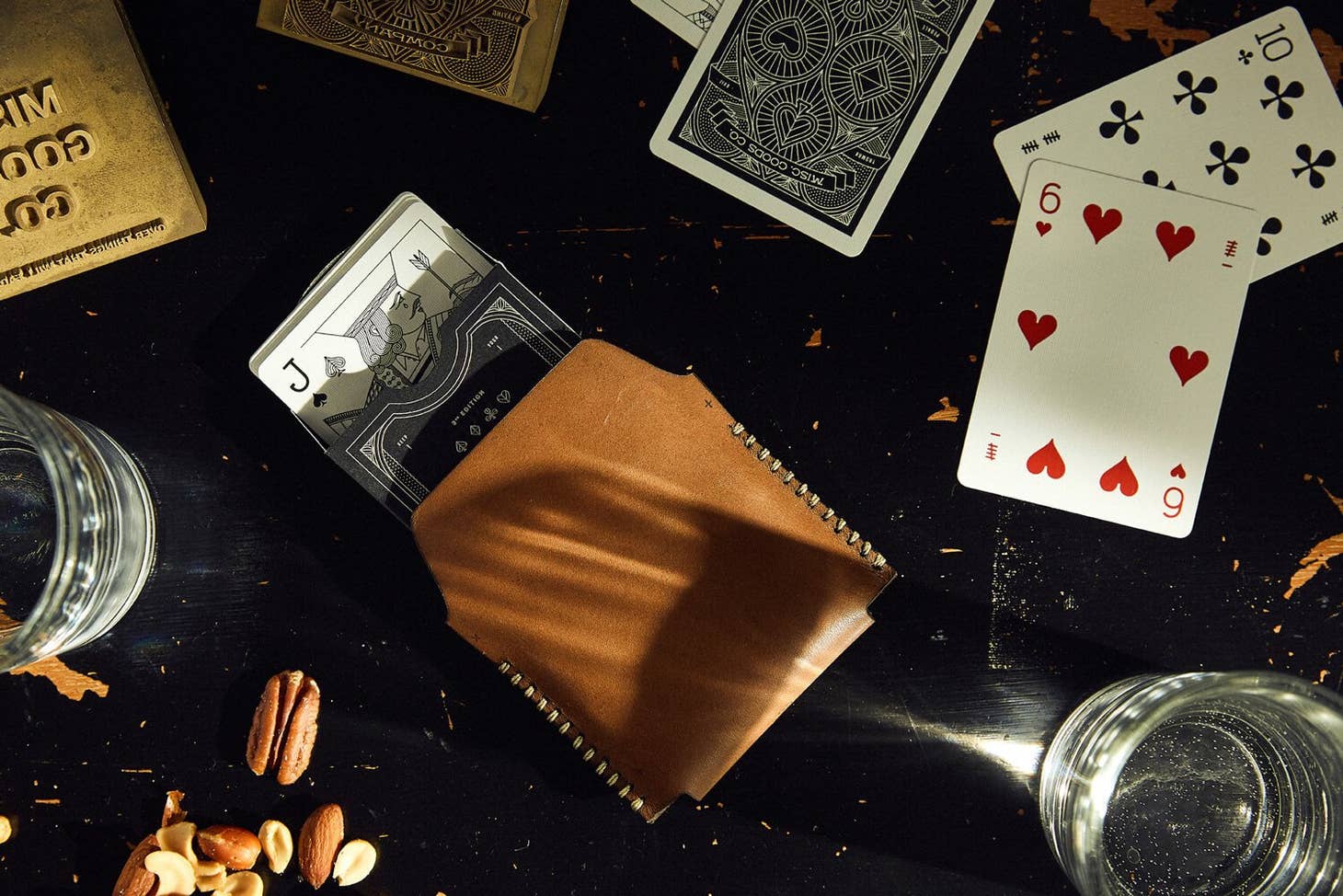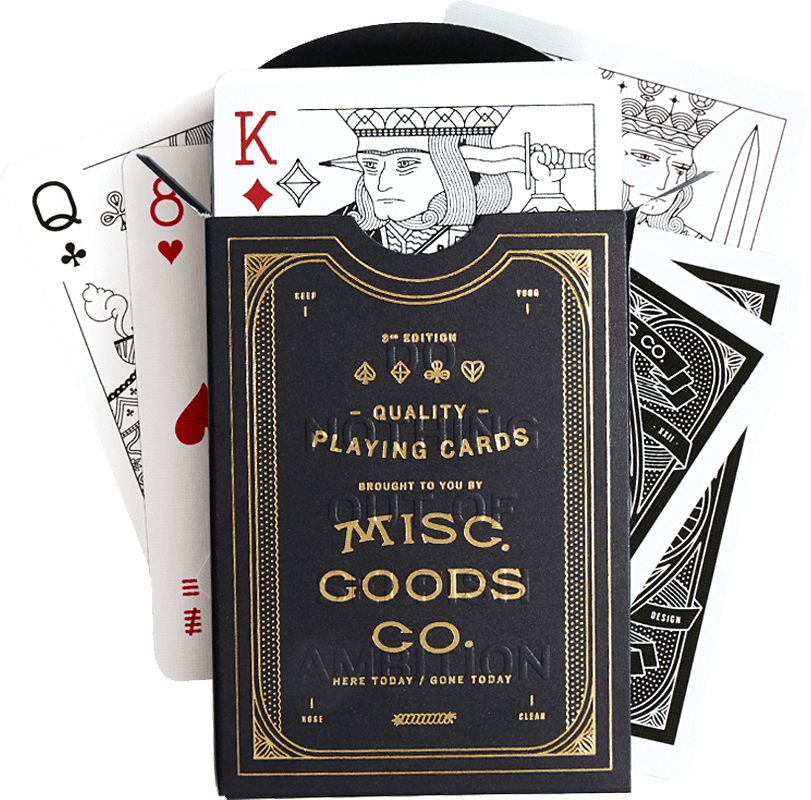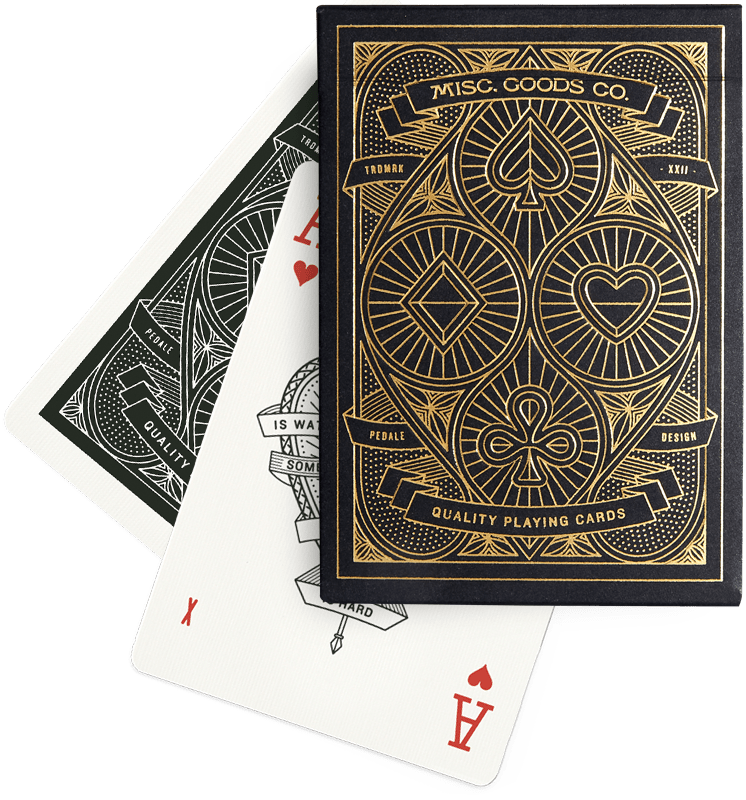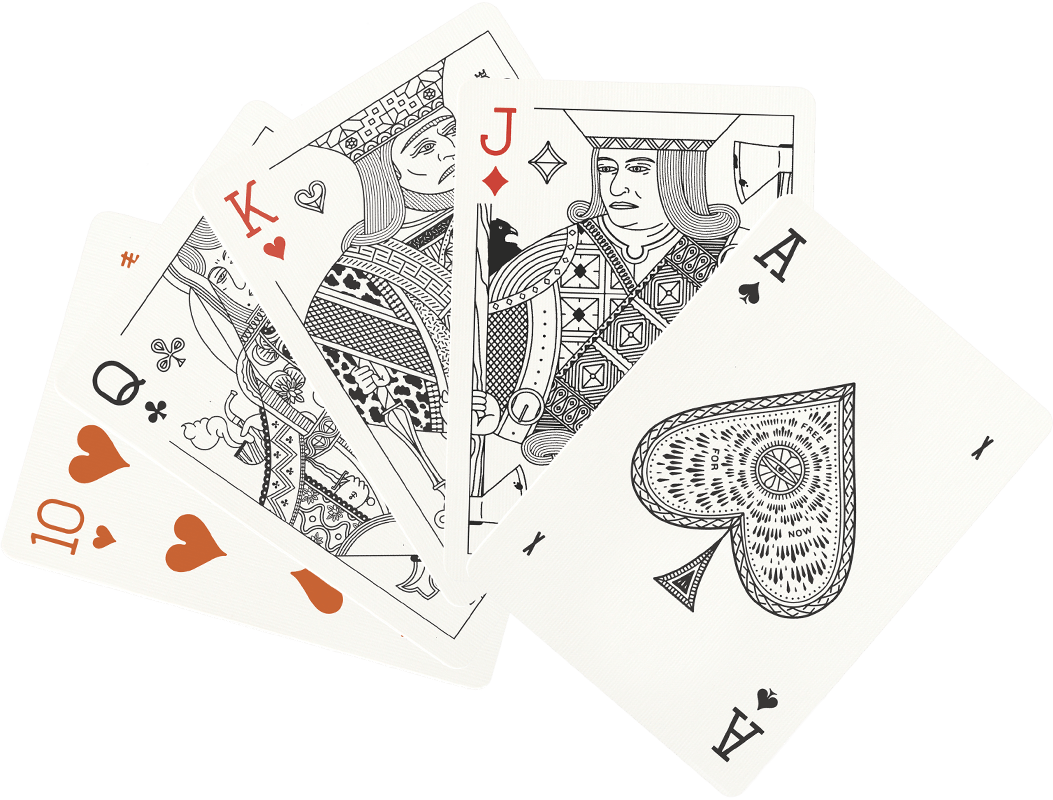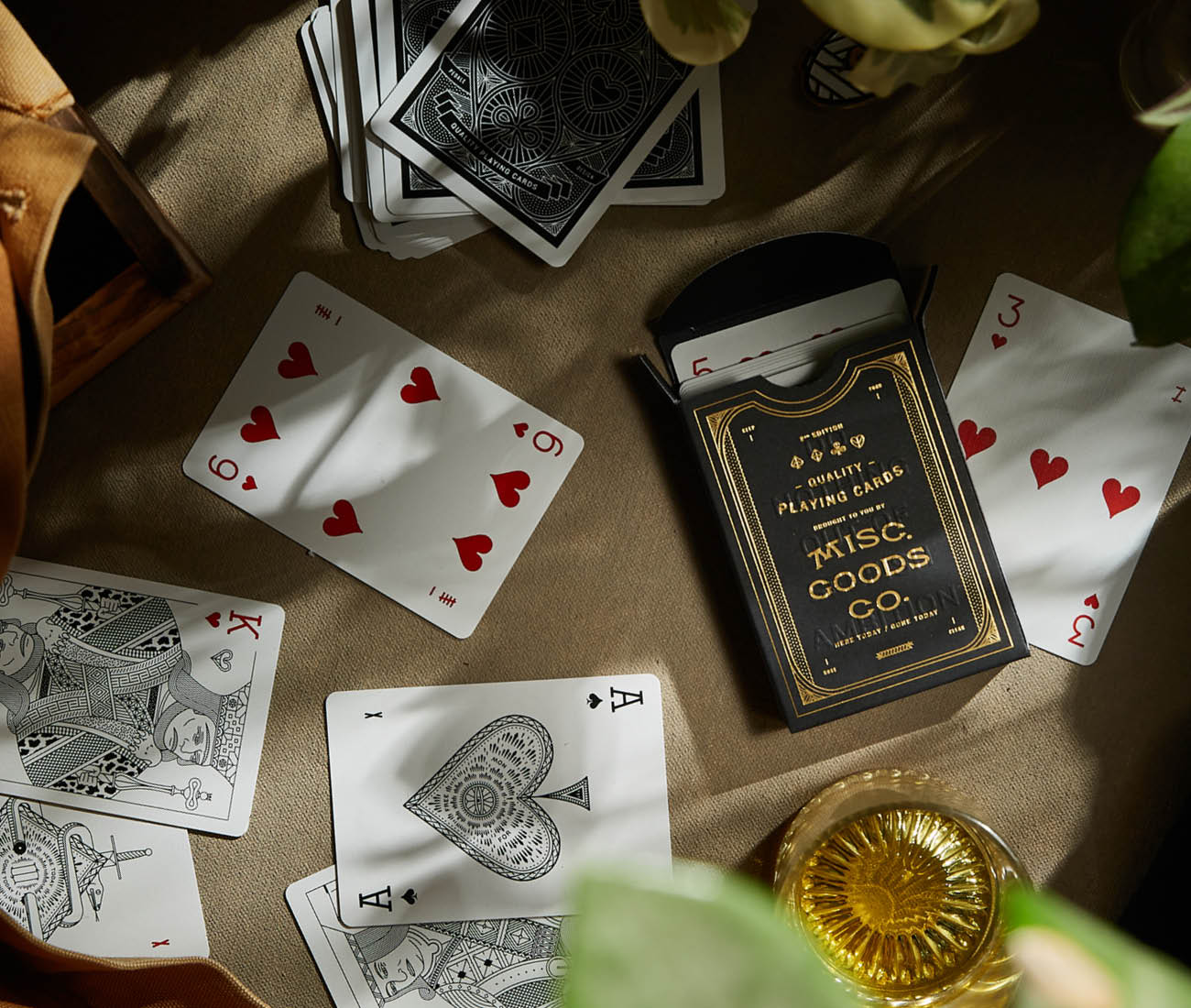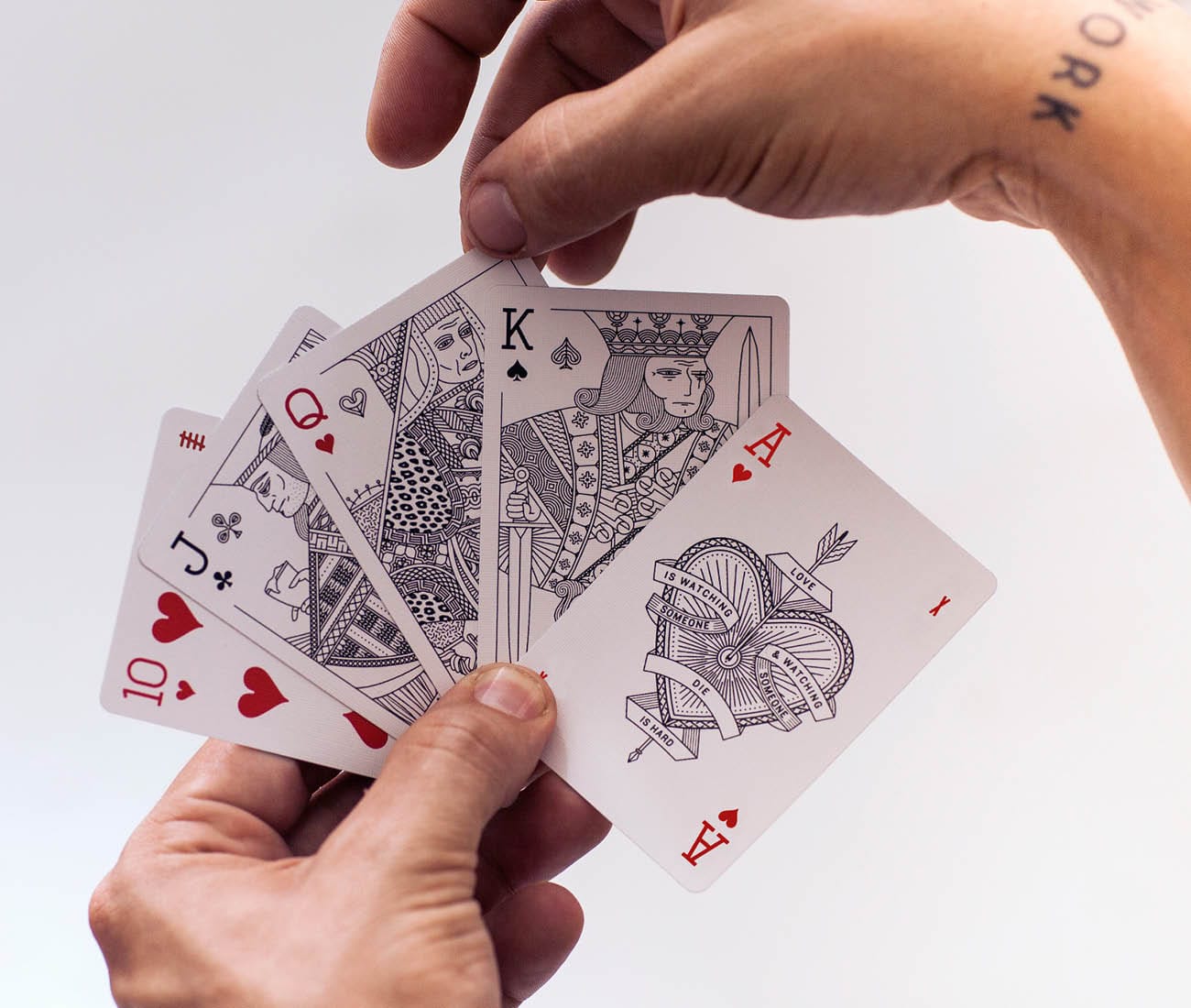 Misc. Goods Playing Cards - Single Leather Case
Sale price

$68.00
Regular price
(/)
Misc. Goods Playing Cards Single Leather Case
About this product
Meant to carry your favorite deck of cards, this leather case brings a subtle, classic element of design to your table. Packaged with our Sunrise deck of playing cards, this leather case will age with you and keep your game safe where ever life takes you.
Vegetable Tan Leather Waxed cotton thread Hand stitched
Sunrise deck of playing cards included Made in the USA
Details
All new illustrations by Tyler Deeb
Premium grade playing cards
Bee quality card stock
Emboss
Gold Foil
Made in the USA
The Story
Misc. Goods Co. owner Tyler Deeb released his first deck of newly illustrated playing cards on Kickstarter in 2012 after three months of feverish design and attention. Each drawing on every playing card is re-imagined. The illustrations of the characters, symbols and each letter and number new.
Illustration
With an nod to the classic aesthetic of traditional playing cards, this deck pays tribute to the old style while adding nuance. If you look closely, there is a drama playing out throughout each court card.
Typography
Custom made numbers and letters.
Printing
Made in the USA by USPCC in Erlanger Kentucky.
Finest of All Playing Cards
The MGCO playing cards give new perspective to the classic style of this historical game. Weaving in new ideas, this new art gives subtle references to the characters' back stories while utilizing every premium part of the cards production. Our customers will sit and study the cards and that to us is most gratifying. You can read one of the most detailed of these responses here.
Ned L. Verified Buyer
"I LOVE THESE CARDS.
Each colored deck has its charms. I own at least one of each. As I've refreshed my supply (we play a lot of Cribbage), I've watched the graphics and materials evolve. They're great out-of-the-case and break in well."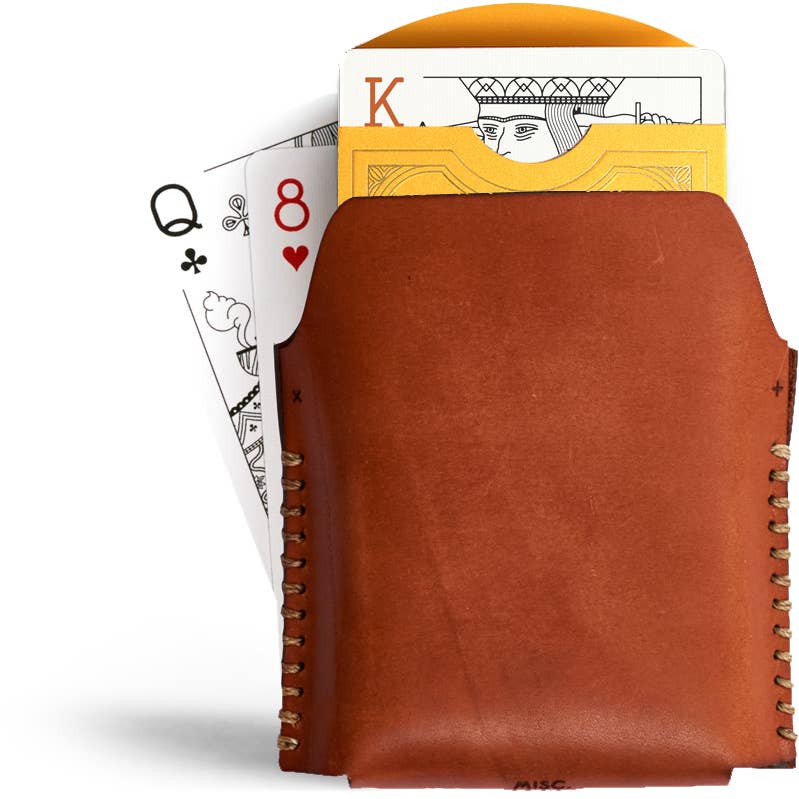 Misc. Goods Playing Cards - Single Leather Case
Sale price

$68.00
Regular price
Choose options