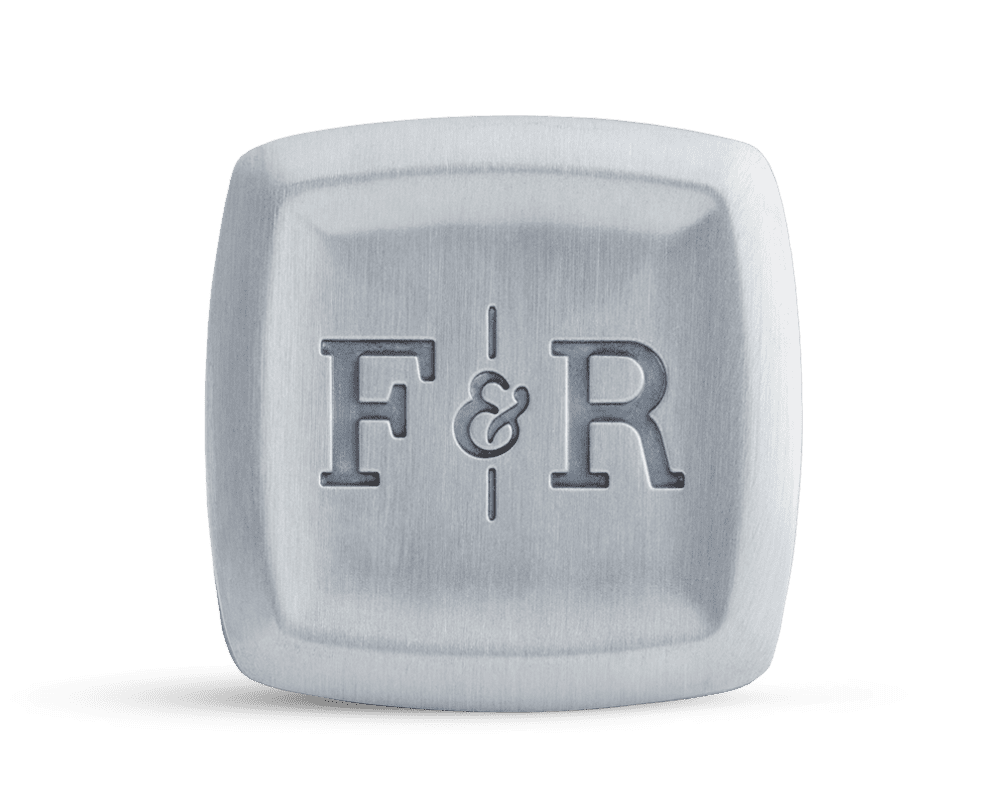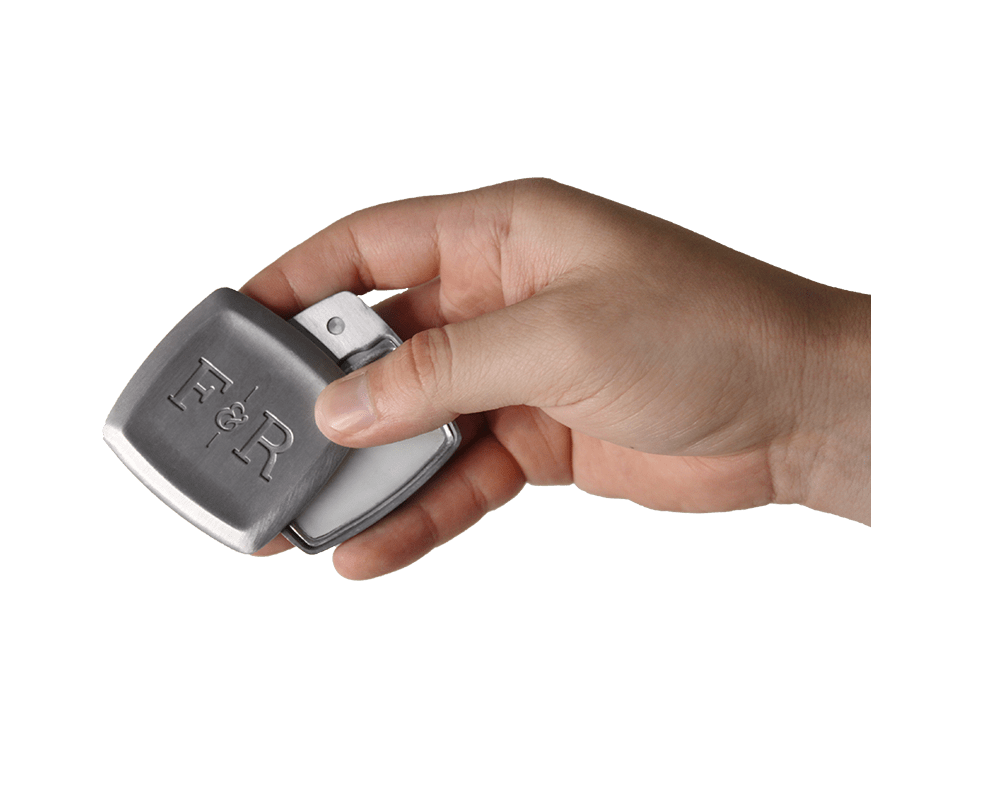 CALLE OCHO SOLID FRAGRANCE
Sale price

$60.00
Regular price
(/)
FRAGRANCE NOTES
Decadent and intoxicating

Olfactive Family: Amber Woody

Top Notes: Cinnamon, Rum, Bitter Chocolate
Mid Notes: Night-blooming Jasmine, Labdanum, Tobacco Leaf
Base Notes: Tonka Bean, Sandalwood, Musk
INGREDIENTS
Fragrance
Ceresin Wax
Mineral Oil
Caprylic/Capric Triglyceride
SD Alcohol 40-B
Cetyl Alcohol
Petrolatum
INSPIRATION
Nearly every fragrance in the Fulton & Roark collection has been inspired by the beauty of a specific location within the United States. For Calle Ocho, it is the beauty of its people and unique culture that inspired us. Located in the heart of Miami's Little Havana, this has a long history of being home to a particularly diverse community. But, it wasn't until the 1950s and 1960s that the revolution and unrest led many people to flee the violence of Cuba and eventually settle into what would eventually become known as Pequeña Habana. They brought with them the traditions, food, and culture from their home. Over the years, many more people originally from Nicaragua, Honduras, and other Central American countries have settled into this vibrant neighborhood, adding their own contributions, and making it the epicenter of Latin American culture in Miami and perhaps the entirety of the United States.

A walk down Calle Ocho is a delight for the senses no matter the time of day. In the morning, while taking in the rich, black Cuban coffee that makes for a perfect Cafecito, you're likely to catch the light, sweet scent of baking pastelitos in the air. Later in the day, if you're so inclined, there are countless opportunities for a rum cocktail and hand-rolled cigar made in front of you.

While the scents and tastes of Calle Ocho are wonderful, the warmth and friendliness of the people around you may be the most striking element of this place. At Domino Park, you'll see retirees playing dominoes. They're serious about their games, but they don't mind an audience. Sit down. Lean back. Relax, and enjoy it all.

Calle Ocho is a celebration of the unique combination of cultures that comprise Little Havana. The fragrance opens with the multifaceted notes of fine aged Rum: the swirling combination of woody Amber, Oak Wood, and Bourbon-like Vanilla. The scent opens to reveal creamy Sandalwood, a hint of Orange Rind, and rich aromatic Tobacco Leaf spiced with Cinnamon. The resulting experience from Calle Ocho is warm, welcoming, and one-of-a-kind.
A quiet yet charismatic man, Frank believes "in creating fragrances that
connect with your soul. My goal is to craft scents that will evoke a profound emotional connection with the power to elicit pure, unadulterated happiness."

After graduating from ISIPCA, Frank composed his first fragrance, a tiare flower. This creation galvanized his career and paid loving homage to his Tahitian wife. Today, as a contemporary 'adventurer' Frank relishes the chance to discover the world, especially his travels to French Polynesia,
where its intoxicating air is redolent with the colors and scents of nature in its purest form. These paradisiacal islands are flamboyantly rich in nature and plenitude, they are perhaps his greatest inspiration of all.

About the Perfumer:
Hamid Merati Kashani
Born in Germany, to an Iranian father and German mother, he was raised in Isfahan, Iran, until the end of the revolution in 1979. He defines himself as, "Iranian in education, and German in organization." With poignant memories of growing up amongst fields of roses, where friends distilled rose oil, Hamid fought hard to become a perfumer and knows success can be taken for granted.


Merati-Keshani's signature style of creating strong, long-lasting fragrances is defined by what he calls "overdosing. By using far more of a signature ingredient than what one would normally expect from other perfumers, he creates scents that truly stand out from the crowd."

A Note from the Perfumer:
"I created Calle Ocho for Fulton & Roark, which is a fragrance that is for someone who looks for original scents that make a mark. The Firmenich Naturals Together ingredients used in this creation – such as cinnamon from Sri Lanka, and Australian Sandalwood – are not only strong in scent but are also sourced responsibly and have a positive social impact."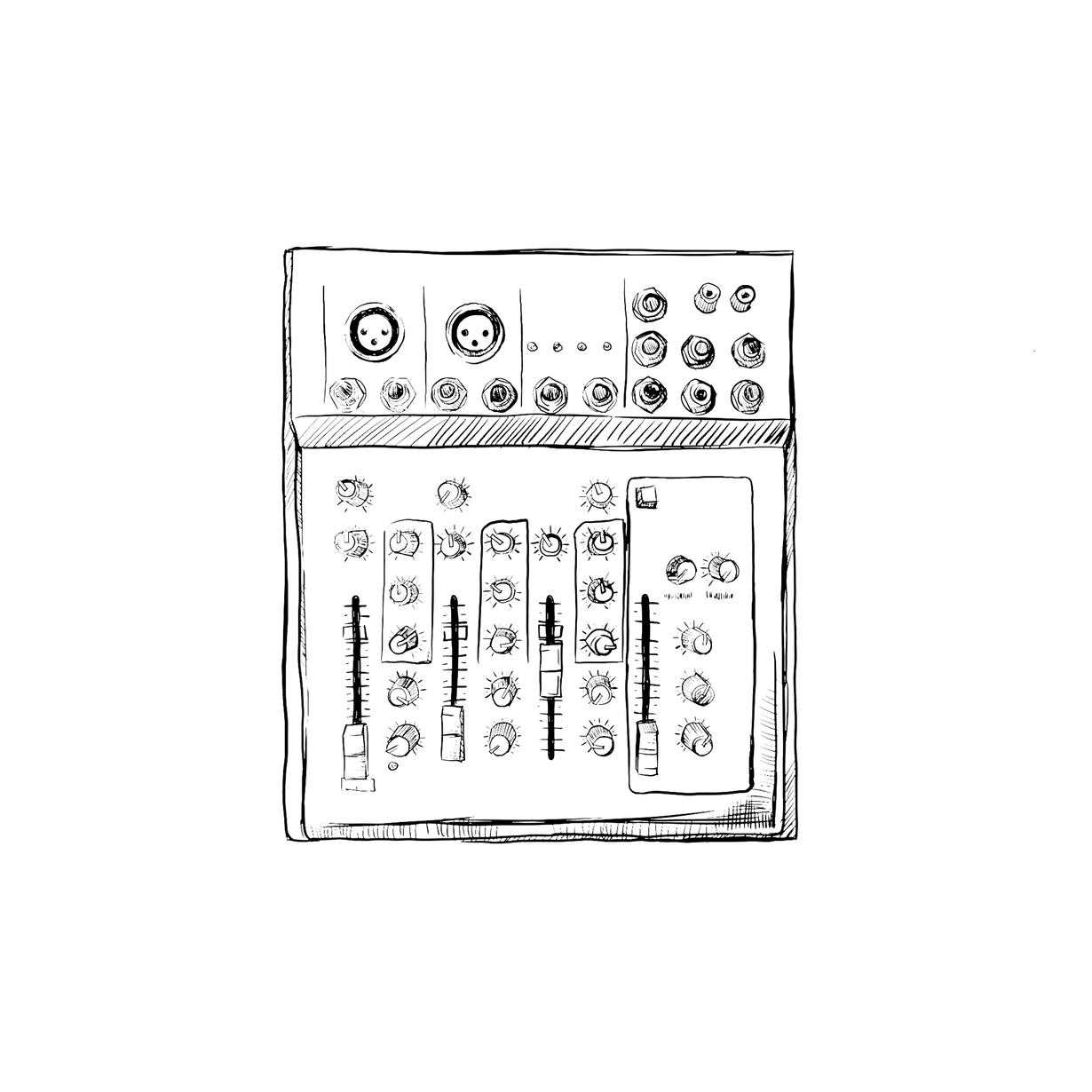 You're in control of the fragrance level.
Carry it confidently. There's nothing to spill, leak, or break.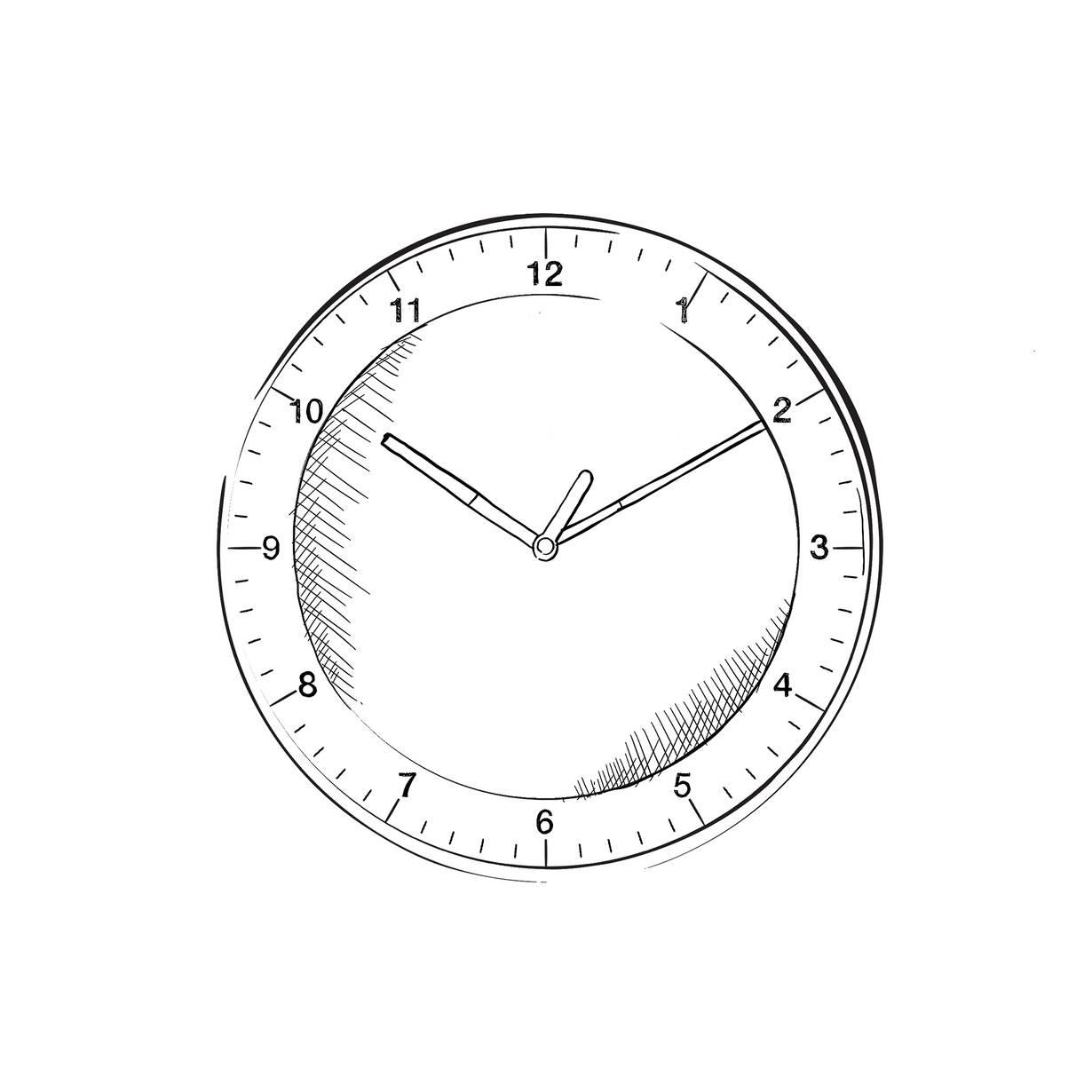 Long-lasting steady-wearing fragrance for you and those closest to you.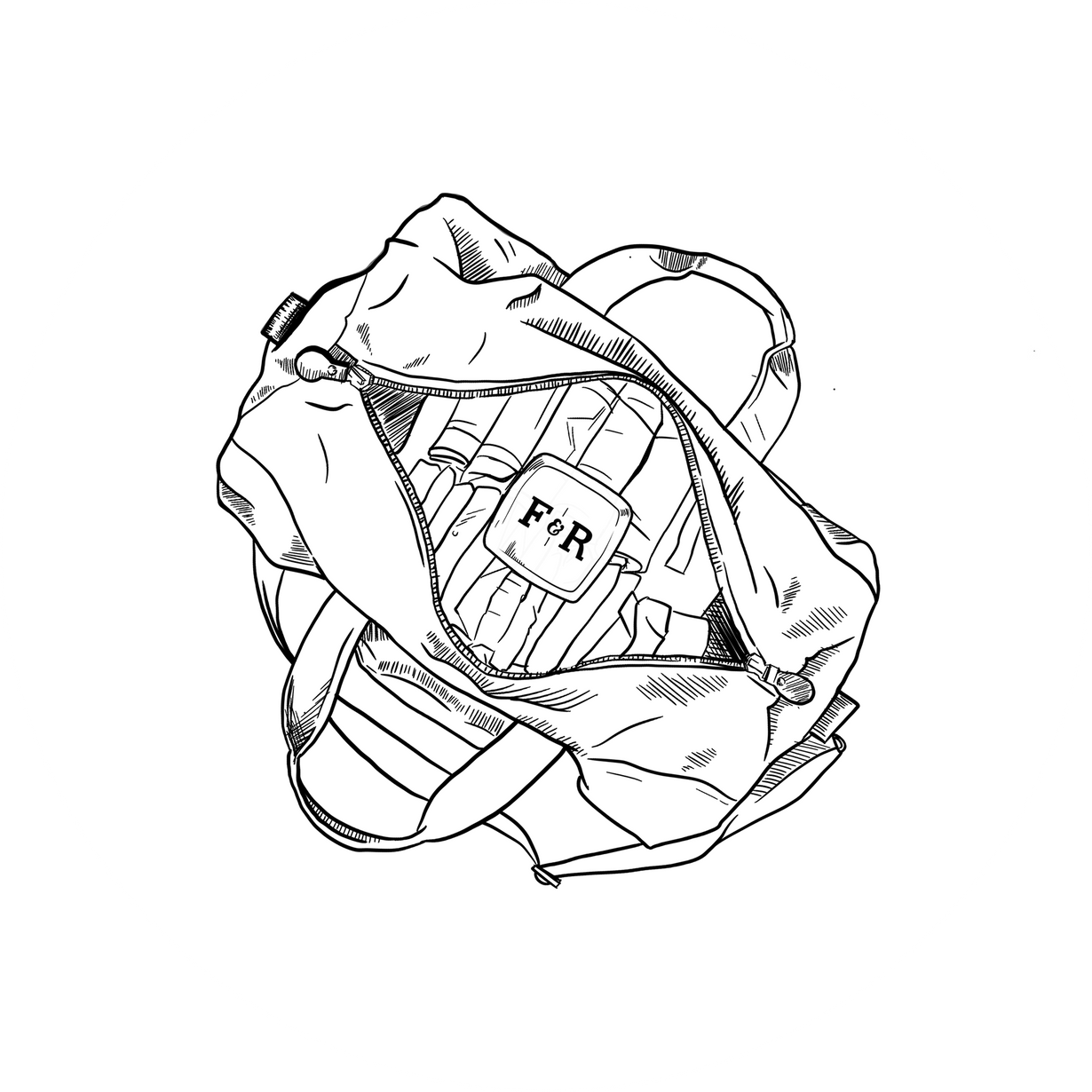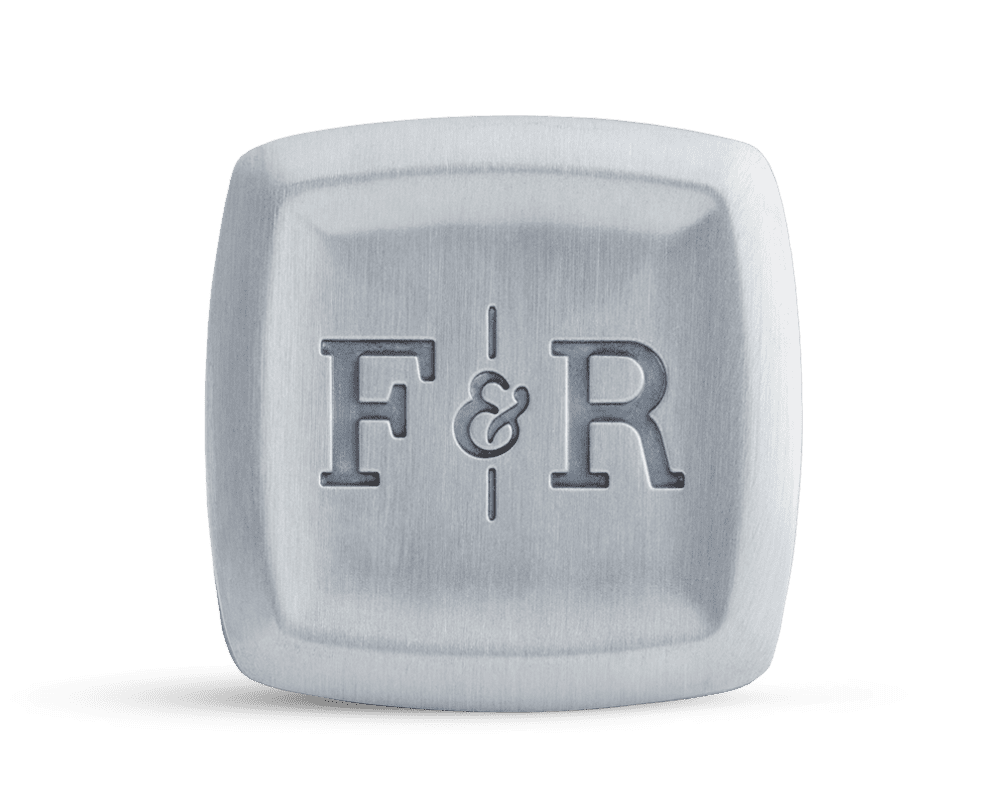 CALLE OCHO SOLID FRAGRANCE
Sale price

$60.00
Regular price
Choose options