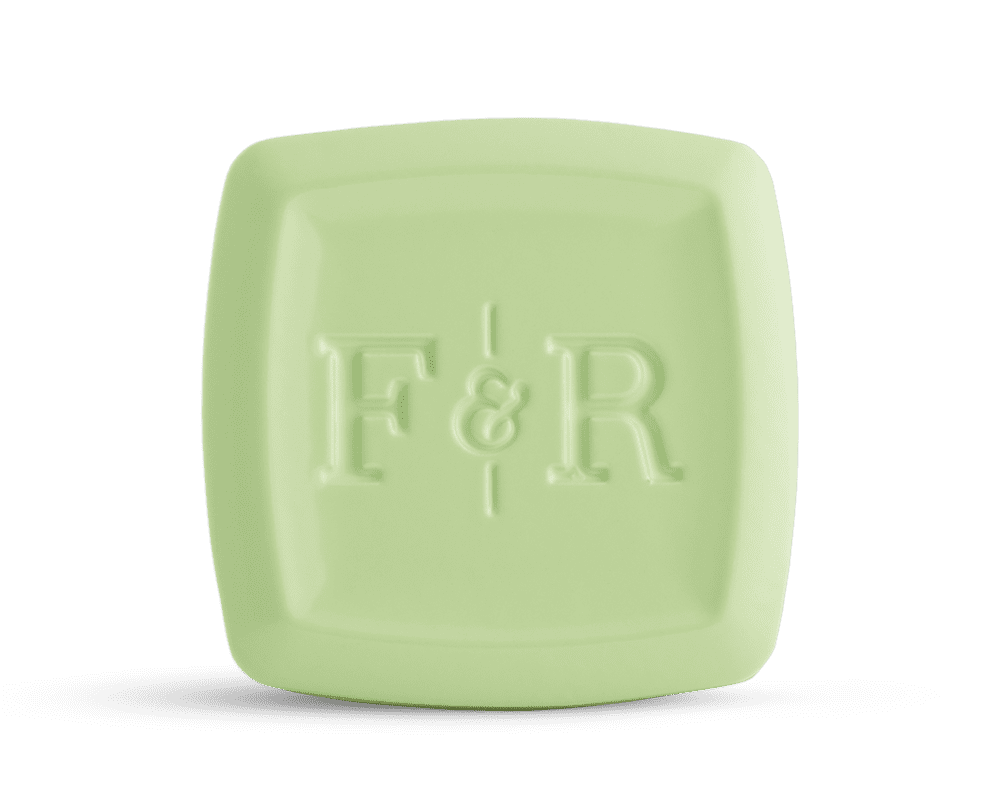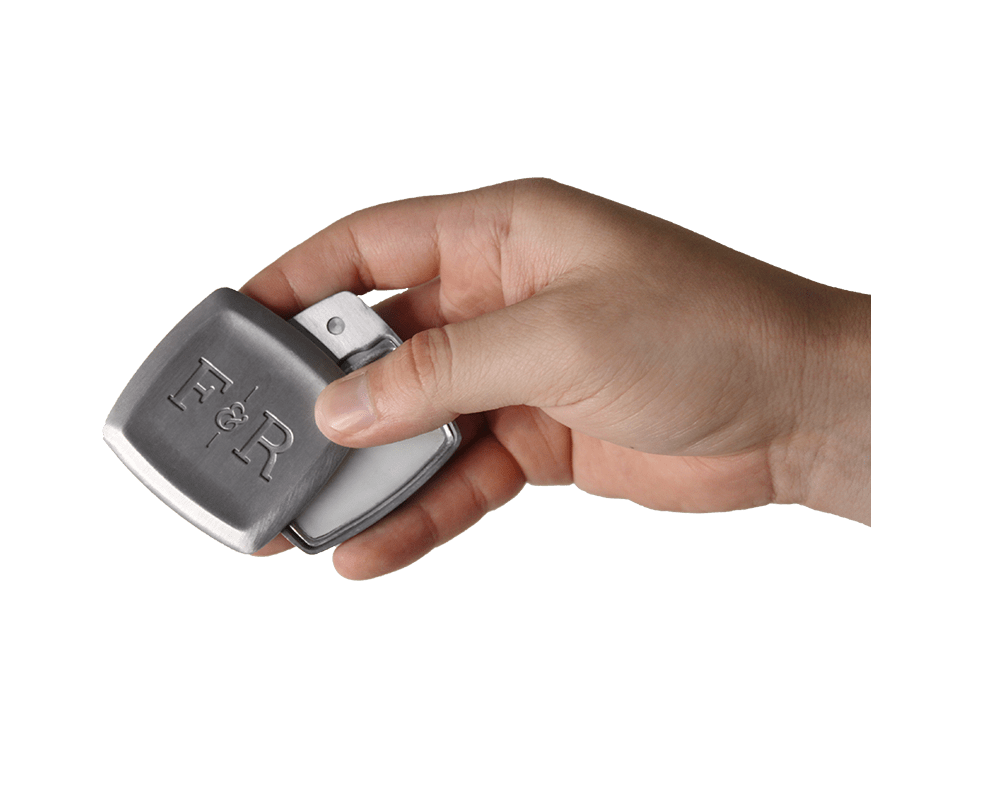 LTD RES NO. 17: THOUSAND PALMS SOLID FRAGRANCE
Sale price

$60.00
Regular price
(/)
FRAGRANCE NOTES
Urgent and Euphoric
Olfactive Family: Woody Floral Green

Top Notes: Bell Pepper, Petitgrain, Pink Pepper
Mid Notes: Tuberose, Coriander Leaf, Mango
Base Notes: Patchouli, Amber Woods
INGREDIENTS
Fragrance
Ceresin Wax
Mineral Oil
Caprylic/Capric Triglyceride
SD Alcohol 40-B
Cetyl Alcohol
Petrolatum
INSPIRATION
In the vast expanse of the Mojave Desert, is an eruption of life. The lifeless browns and grays suddenly give way to the brilliant green of palm trees swaying hypnotically in the wind.
Even in this modern era of abundance–I feel a primal sense of euphoria well up within my chest as I survey the verdant beauty that sprung forth from the desolation.
I think of those who encountered this place centuries before me while wandering through the barren landscape. What must they have felt upon encountering such a wonder?
Our fragrance, Thousand Palms is inspired by the sense of elation that comes from this desert oasis. The fragrance unfolds as follows: First, a shock of crisp botanical notes of Bell Pepper and Petitgrain that seem surreal in their vivid verdancy. A prickle of Jalapeno heat is soon quieted by the plush floral notes of Tuberose that give way to the sturdy scent of Virginia Cedar and incense.
Like the oasis for which it is named, Thousand Palms is an experience brimming with life and verdant abundance. This scent exudes energy, optimism, and intensity.
Frank Voelkl
A quiet yet charismatic man, Frank believes "in creating fragrances that
connect with your soul. My goal is to craft scents that will evoke a profound emotional connection with the power to elicit pure, unadulterated happiness."

After graduating from ISIPCA, Frank composed his first fragrance, a tiare flower. This creation galvanized his career and paid loving homage to his Tahitian wife. Today, as a contemporary 'adventurer' Frank relishes the chance to discover the world, especially his travels to French Polynesia,
where its intoxicating air is redolent with the colors and scents of nature in its purest form. These paradisiacal islands are flamboyantly rich in nature and plenitude, they are perhaps his greatest inspiration of all.

A Note from the Perfumer:
"A unique floral green expression, centered around the narcotic Indian Tuberose, amped up with a variety of spicy bold peppers and aromatic green elements. The portrayal is crunchy, green, vibrant, and truly full of life!"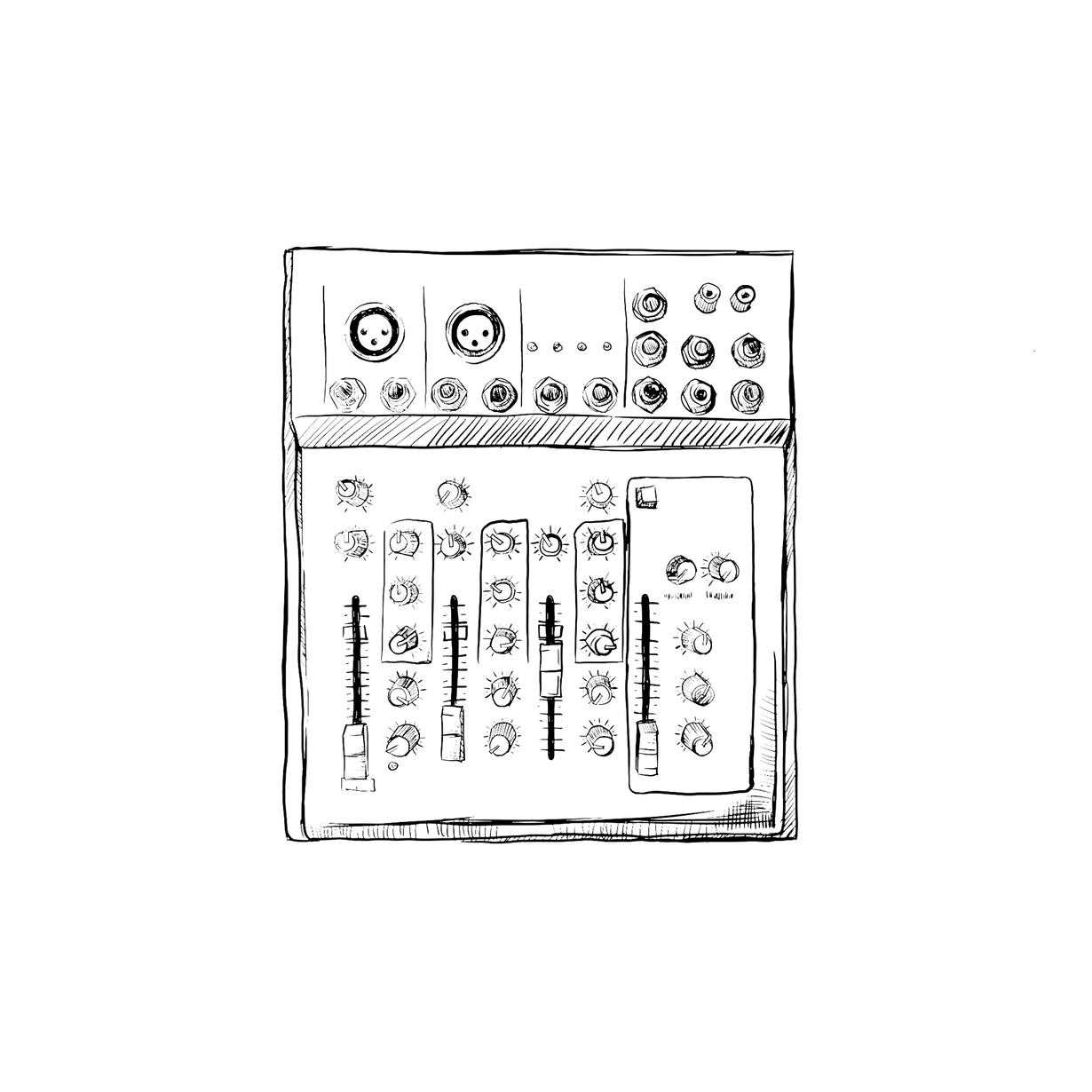 You're in control of the fragrance level.
Carry it confidently. There's nothing to spill, leak, or break.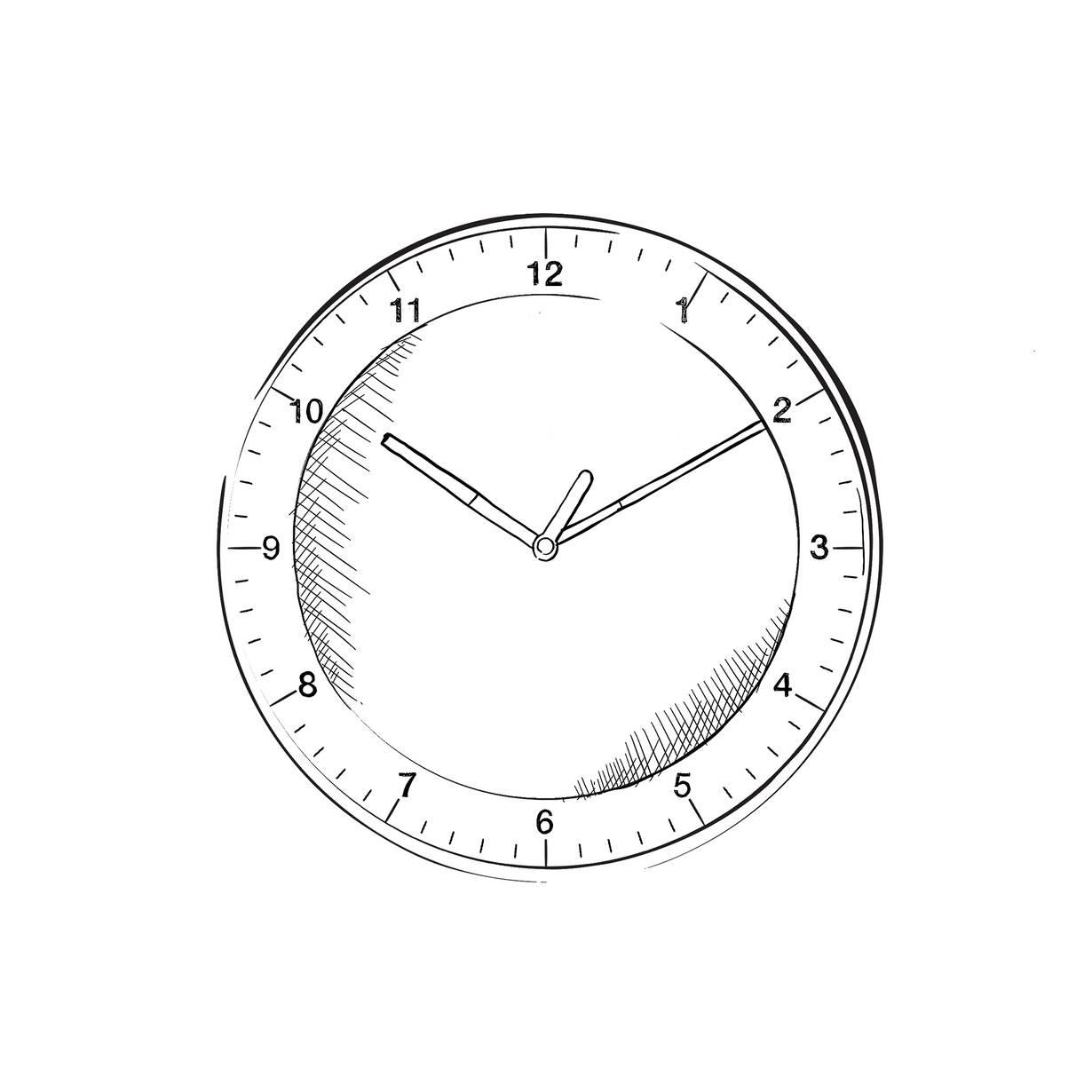 Long-lasting steady-wearing fragrance for you and those closest to you.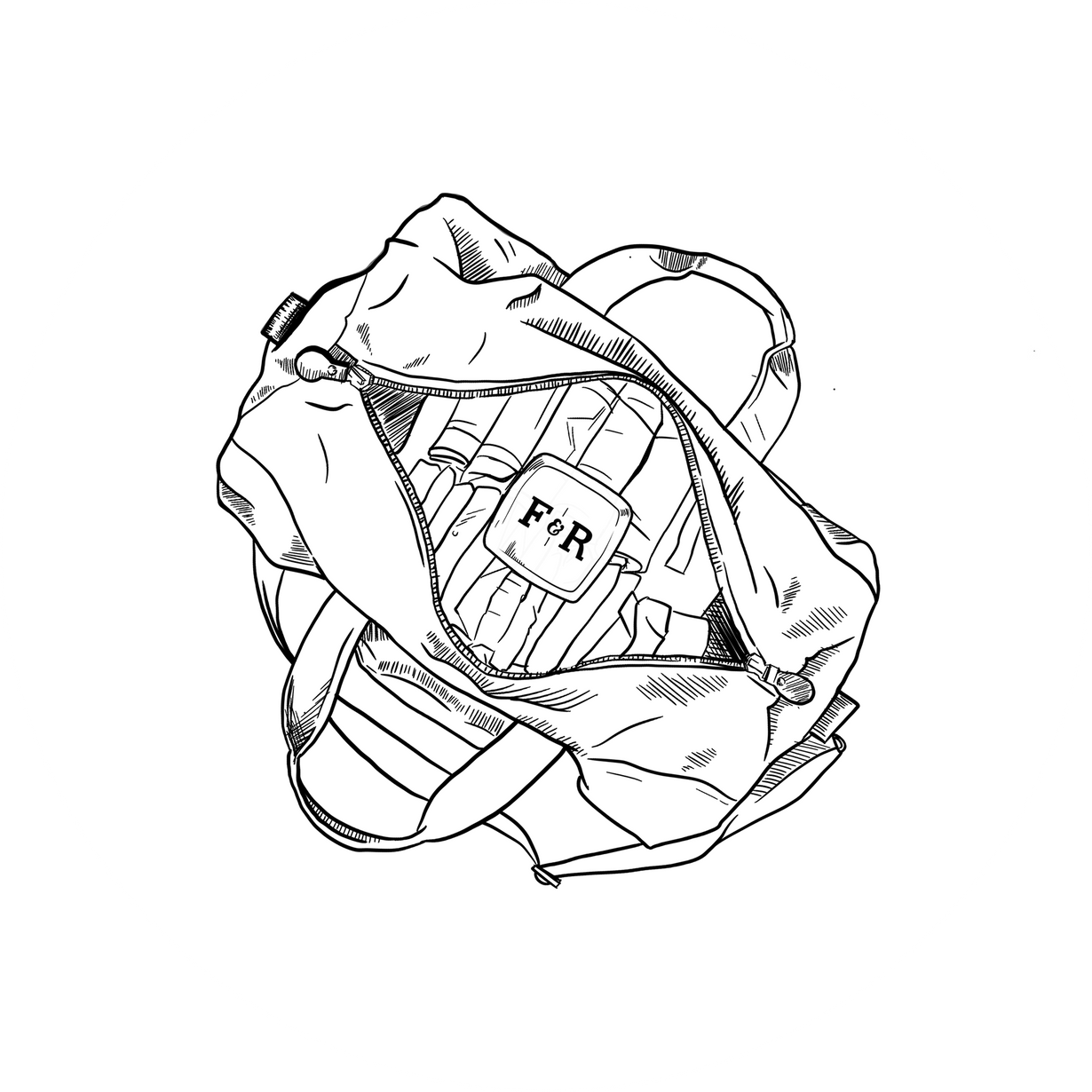 Choose options